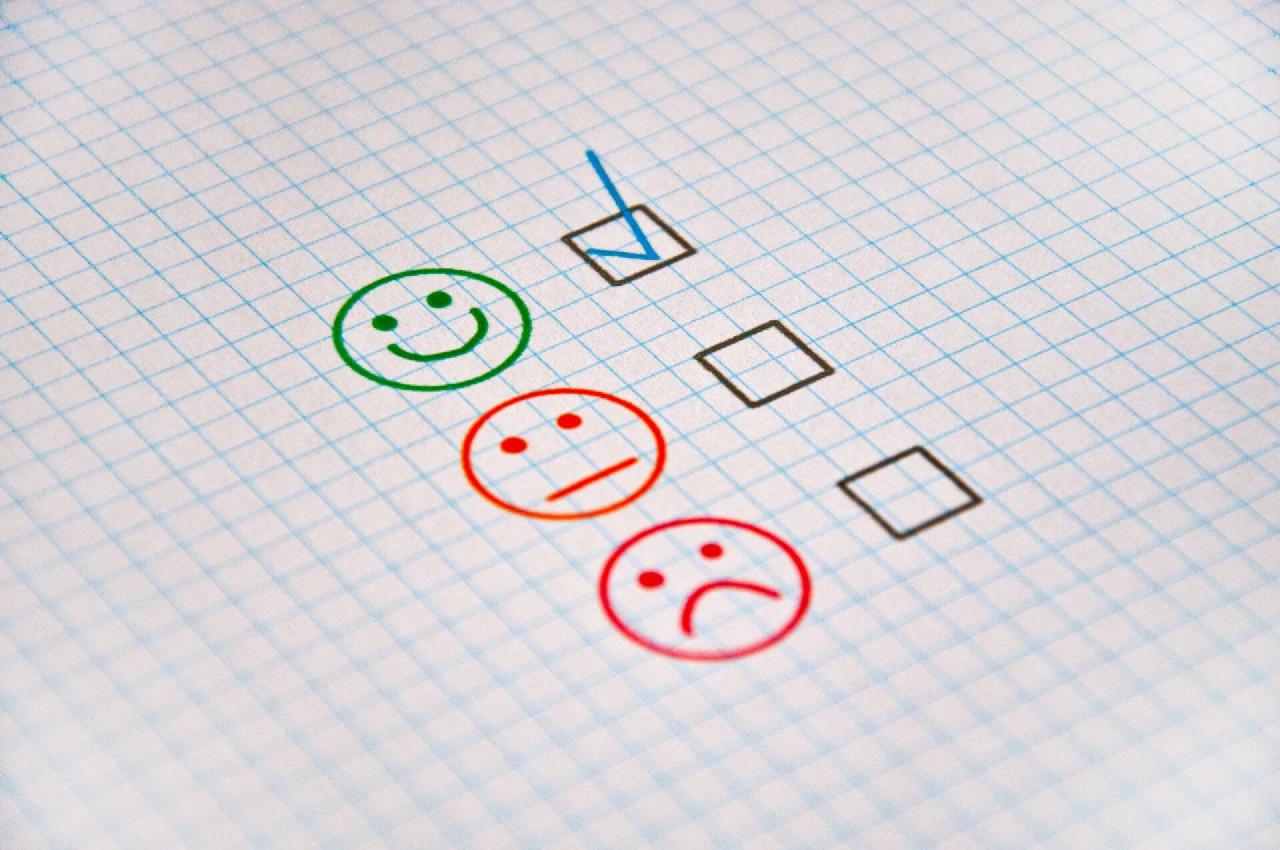 Scribie transcriber, are you looking to learn more about how the correction system works?
Perhaps, you're currently dealing with a dispute or doing your research in advance. If you get a correction for punctuation marks, styling, etc., you're more than welcome to challenge the changes if necessary and appropriate.
We have been collaborating with certified transcribers who have been with Scribie for 10 years, leading to the mature systems we have today. There are policies in place to assess files according to their difficulty level and a grading system that allows us to quantify work performance.
In this manner, we're able to maintain our commitment to delivering high-quality transcripts. We aim to nurture certified professionals that our customers can rely on.
Learn more about how our dispute system works, which allows us to gauge your skills as a transcriber and why we need to have this system in place.
Scribie's Dispute Process
With our four-step process, quality checks are done by subsequent steps in the system:

The Review step validates Transcription. Proofreading validates Review. Quality Check validates Proofreading.
Now, we have built tools to help us assess the specialist's quality of work. Let's break down the two types of changes – Minor and Major.
Minor changes cover the following: style changes, subjective changes, addition/removal of fillers, and false starts.
Major changes cover everything else. (Typical examples include soundalike, omission, mishear or wrong interpretation, and misspell.)
The work is graded based on the number of major changes using the formula.
Our dispute process allows specialists to challenge corrections made by others on their work.
The disputes are completely anonymous and are arbitrated by our administrators. Once a dispute is raised, our admins check each disputed change, and files are re-graded depending on results.
While our final decision is binding, we do not discourage our transcribers from raising questions about the changes, especially for the sake of producing highly accurate transcripts.
The Value of Review Systems
The current system is battle-tested, a result of millions of minutes transcribed over 10+ years with tens of thousands of certified transcribers. At any rate, we know that systems are hardly ever perfect, so we are constantly improving.
Performance is graded in order to track required corrections and keep our meritocratic system running.
Without a grading system, there will be no way for us to check the quality or see who deserves recognition for a job well done and identify those who need to improve their transcription skills.
We want to stay with our commitment to delivering high-quality transcripts, and we can only achieve it by ensuring transcription work performance.
Over to You
We value you as transcribers. As part of Scribie's commitment to you, we aim to be fair and equal.
Some transcribers have been with us for the last 10 years, and we want to have you on board for the next 10. Manual transcription is our specialty, and we're here to stay, with your participation.
We have implemented a system to label files according to their difficulty for you to be compensated accordingly for the time and effort required. We created a grading system that is not just for us but for you as well.
Our system is meritocratic, and the number of mistakes is the determining factor for anyone to progress. The grading system is not punitive. It is a tool for us to assess the quality of work and skill levels. Like all our systems, they have been battle-tested and are constantly being improved.
Do you have questions about the dispute process? Chat with the community on Slack.
---
Not yet transcribing with Scribie? Apply as a transcriber today.