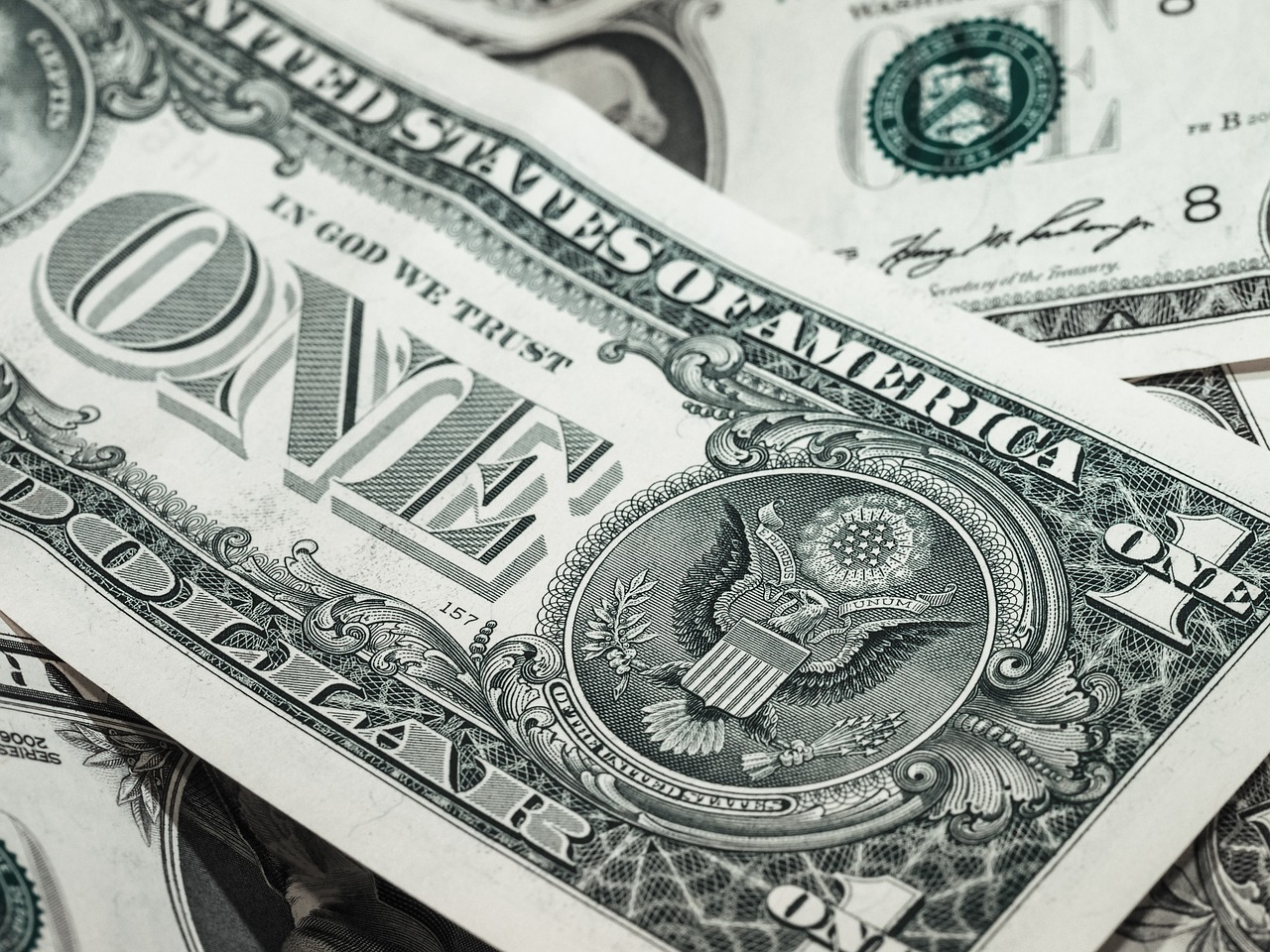 There are many transcription services out there, all clamoring for your attention and money. Not all transcription services, however, are created equal.
Some may charge you a certain standard fee, but then add on fees for additional services. Some may not provide you with the best quality for your money.
Scribie offers you the best quality, 98% guarantee, at a price that doesn't increase because you want your file as a Word document or because there are multiple speakers in your file. Scribie wants to give you the best quality you can get without breaking the bank.
You may be asking yourself how exactly is this done. For starters, Scribie's platform is 100% online and service is provided by a large group of qualified freelance transcribers. This means no building or maintenance cost that most businesses have to cover. The freelance transcribers work via crowdsourcing and the work is quality checked by a highly efficient quality control team.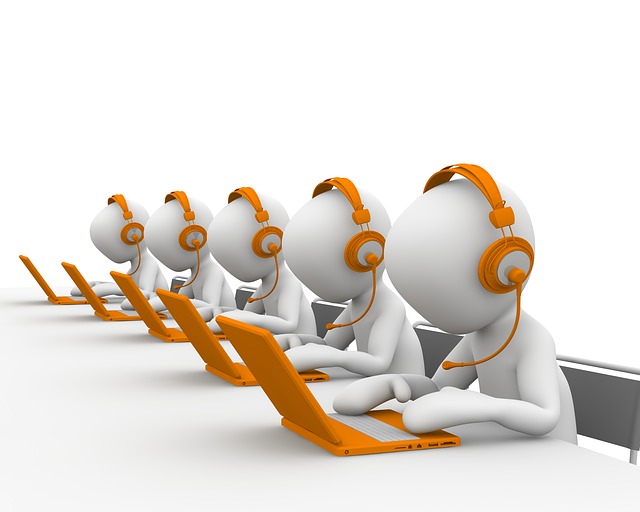 And if for any reason, you are not satisfied with the quality of your transcription, Scribie also offers a free re-review.
Now when it comes to pricing, those of you who have audio files that are of a high difficulty to transcribe may have to face some additional charges. This is only due to the fact that it requires more time and effort on the part of transcribers.
These include things like speakers with accents or files with noisy backgrounds, which are not picked by our transcribers as a first choice. These files then get stuck and the only way to get these files done is by giving more incentive to the transcribers.
But even with these additional costs, Scribie has found a way to help. Scribie has recently increased the delivery limit to 4 hours and at the same time, additional charges have been reduced to only $1.oo per minute of audio.
If your file has good audio quality, then you easily benefit from the new lower rates. If you want to save some money and ensure that your file is of good audio quality, check out a recent post on just how to do it.
Scribie strives to give you the best for the least amount of money. We want to give you service and quality that makes it seem as if you did it yourself; service that is up to your standards.