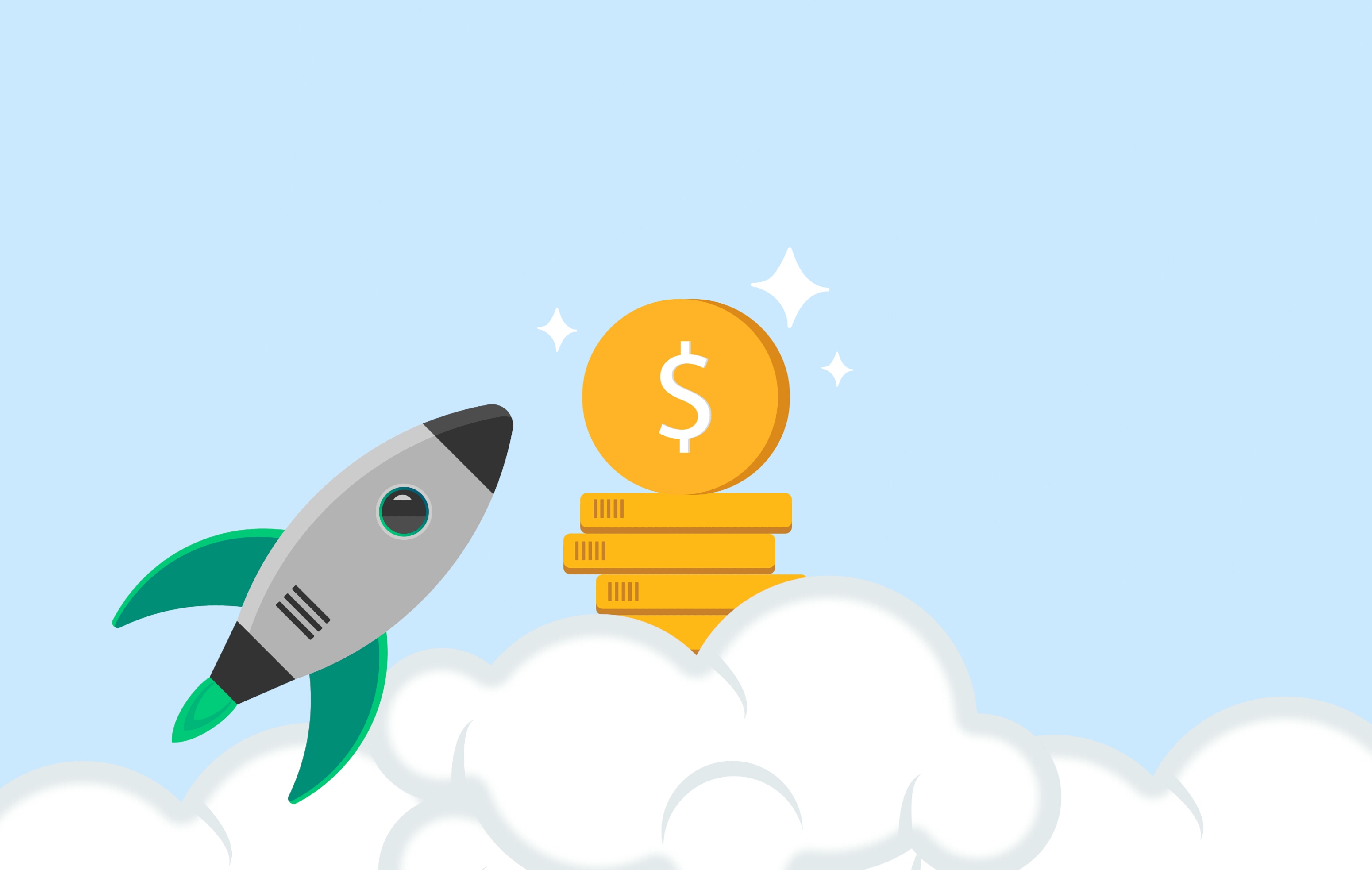 These days, it doesn't hurt if you find ways to earn additional income, especially if you don't have to shell out money from your own pocket to invest in a product to sell.
Affiliate programs like Scribie's allow their partners to have a passive income by referring the service through their affiliate links.
If you're considering joining the affiliate program and would like to learn more about it, read on as we share some tips and insights to inspire you.
Scribie's Affiliate Program
Scribie's affiliate program increases your earning potential by promoting our services.
It's pretty straight forward.
Once you have generated your affiliate link, you use it to invite customers to use Scribie.com's transcription service. You can invite anyone as long as they are not yet registered with Scribie.com.
You can link it to your website, blog, even your YouTube channel.  With a unique code, we're able to track referrals you make.
If your referral ordered a manual transcript on Scribie, you would be paid a 5% affiliate commission. You will get the commission after the transcripts have been delivered.
While other affiliate programs might appear to offer higher commissions, we make it up with lifetime commissions. This means that you will get 5% commission for all transactions of invited customers as long as they keep ordering.
Also, consider that our transcription rates are the lowest in the industry, inspiring your referrals to stay engaged.
Earn more
Aside from the 5% affiliate commission, you can increase your earnings by referring people to be part of the Scribie transcriber community.
For each successfully referred transcriber, you will get a 2.5% referral commission on their direct earnings.
There is no limit on the amount you can earn from referral or affiliate commissions.
Payments
Here's the exciting part of any affiliate program! Of course, you'd like to see your earnings.
All of your earnings will be credited to your Scribie account. You may leave it there and let it accumulate until you decide to withdraw it. Take note that your money will not earn interest even if you leave it untouched.
You're free to request a fund transfer to your PayPal account anytime as there's no minimum limit on the withdrawals. Once you have made the transfer request, your affiliate earning should appear on your PayPal account within one business day.
Tips for marketing your Scribie affiliate link
It doesn't end with generating your affiliate link or code.
Sharing your affiliate link is also just a part of the process.
You can get a hundred clicks, but if you're not converting any successful referral, you should reconsider your strategy.
Now, let's discuss some tips inspired by Pat Flynn, a specialist in B2B affiliate programs that can help you market effectively.
Know the product, and your content will come out naturally.
Spend some time to know the product and understand how it can serve your audience. It helps if you have personal experience in using Scribie's service, as a customer or transcriber.
While it's good to include features of the product, your audience would be interested in how it will benefit them. Sharing your understanding of the platform to your audience helps them to stay informed about why they should consider transcription services.
Your content will come out naturally, and it won't sound that your message is too promotional.
Create walkthrough YouTube videos.
It's no brainer that you can increase your traffic (and boost SEO opportunities) through sharing your affiliate link on YouTube.
But what should you include in the video? You can include a walkthrough of the Scribie process, share your own experience in having an audio file transcribed.
Creating a video should be easy if you're already a Scribie user (see the tip above) as you can record yourself from start to finish and cut them to different parts allowing you to focus on various keywords.
That gives you more content to work on and more opportunities to share your affiliate links.
Maximize social media.
While it's ideal for promoting your affiliate links through your website, it won't hurt to maximize your marketing strategy through your social media accounts.
The affiliate link is specific to you and is a public link. You can freely share it on Facebook, Twitter, LinkedIn, etc.
Over to You
As an affiliate partner, you can be assured that you are recommending a reliable transcription service.
Scribie has been in the industry for more than a decade now. Our four-step process is one of a kind in the industry, making us best at what we do.
While you're keen to promote your affiliate links, don't get overly excited and spam people with invites! No one likes spam, and it may lead to account suspension.
Ready to join the Scribie Affiliate Program? Log in to your Scribie account and click the "Invite" tab here to get your affiliate link!