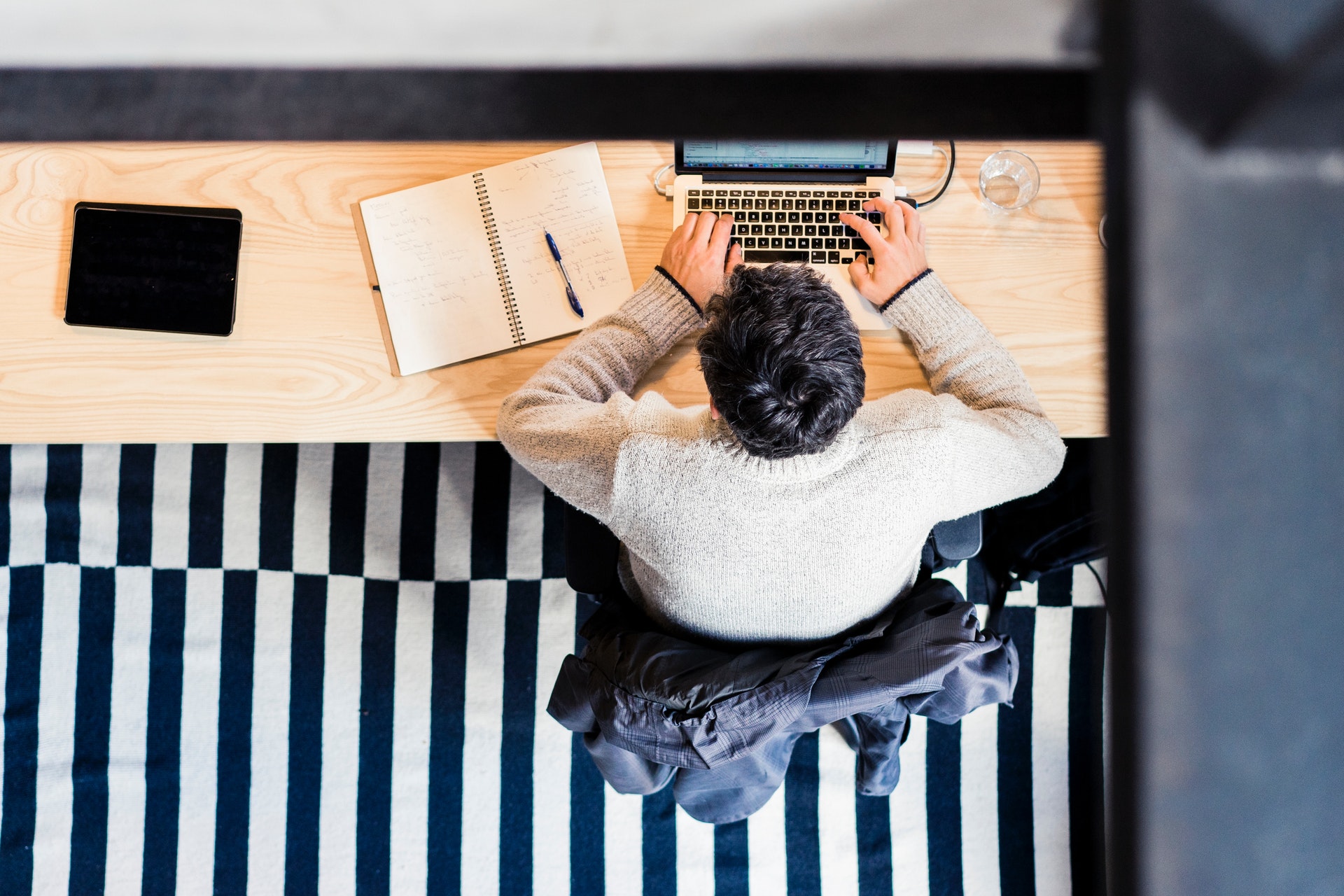 2020 was a challenging year for everyone. At any rate, we're hopeful as we look ahead.
Thank you for supporting Scribie in 2020.
Over the past year, we strived to continue the business' growth. Defining moments include the growth of both of our transcription services and getting more people to join our community.
Here are some numbers that describe how the previous year turned out for us:
Manual transcripts grew by 37%
Automated transcripts grew by 119%
Over 7000 new Scribie subscribers got onboard
Over 5000 joined as certified Scribie transcribers
We fixed 600+ issues
Let's dive deeper and go through what's next…
Better Speech Recognition System
We've been refining our speech recognition engine. With the help of our professional transcribers and technology infrastructure, the foundations were laid in 2018 and 2019.
Last year, we further integrated these technologies, leading to a reduced WER (Word Error Rate). We anticipate further gains in this area as we work with more data.
In other words, expect our systems to produce more accurate transcripts and further support the productivity of our professional transcribers.
The Rise of Video Conferencing
Considering work and lifestyle changes introduced by 2020, online conferencing kept us in touch.
Amid distancing practices, we used services like Zoom and Skype for professional purposes, education, research, and much more.
While automated transcription is available, we take pride in the accuracy and reliability of our manual transcription services. The latter comes with a 99% accuracy guarantee that's needed by high-stakes use cases.
The Importance of Accessibility
Scribie always believed in a more accessible web. As basic services move online, it's even more important to ensure equal access and opportunity.
Take note of how education, entertainment, shopping, and other vital activities are becoming more digital than ever.
Considering the changes introduced by 2020, we will continue to help promote accessibility.
Let's Keep Going
Scribie has been around since 2008 and continues to go strong. In 2021, we are planning to roll out a new user interface and add more features to serve our customers and partners better.
If you are new to Scribie, upload a file today to try our transcription services.
If you are interested in becoming a freelance online transcriptionist and helping our community, you may apply here.
We thank you for your continued support and trust in us. We look forward to pursuing the journey together in the years to come!