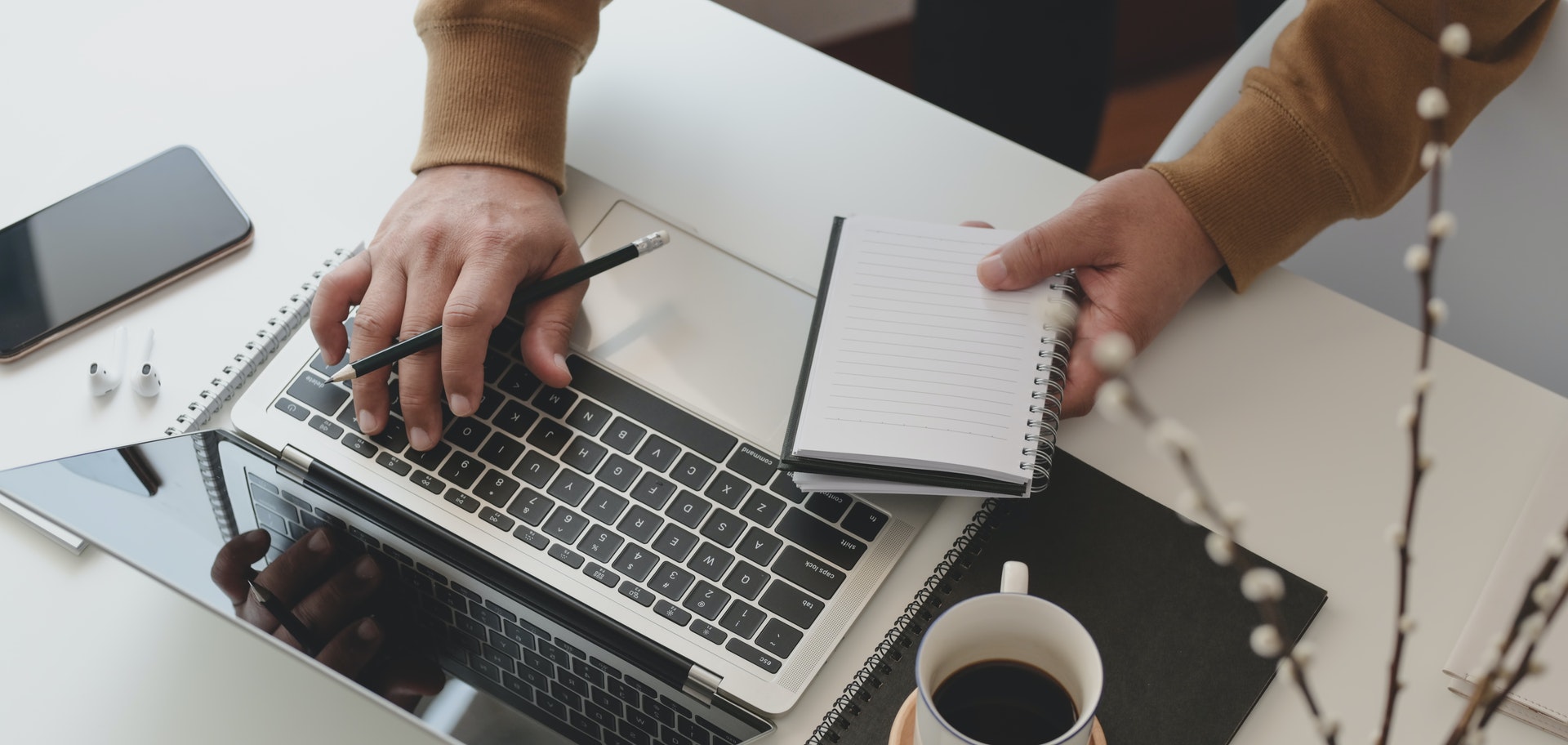 We're announcing a policy that better reflects our commitment to accurate transcription.
As we've transcribed over 4.5 million minutes (and counting!) of audio so far, our system continues to evolve in order to meet your needs.
We'd like to more strongly express our dedication to your satisfaction. This reflects our confidence in our work and keeps us on our toes.
Our Commitment
Scribie's minimum quality standard for manual transcription is 99% accuracy. Your order goes through our four-step process to meet this standard.
As you may already know, we've been offering free re-reviews if you find the transcript quality to be unsatisfactory. You may place this order from your account along with any specific instructions you might have.
Maintaining a high level of quality is important to us. As such, we take feedback seriously and will review the root causes so that these problems do not occur again in the future.
New Policy: Free Credits If Transcripts Aren't 99% Accurate
To take this commitment to the next level, we're adding an incentive on top of the free re-reviews.
We put our money where our mouth is so we will compensate customers who receive unsatisfactory results.
If you challenge the accuracy of the transcript and we find that it fails to meet the 99% accuracy standard, you will receive credits that you can use for your future order.
The value of credits will be based on a percentage of the order value. The number of major errors found in the delivered file will affect the final percentage you get. An error is considered major if it alters the context of the sentence.
We're introducing this policy in order to spot errors more often. As we find more rooms for improvement, we are able to modify our system and serve you better in the future.
Over to You
While our systems have been serving us well, we continue to strive to better suit your needs. We hope that this policy will allow us to better guarantee your satisfaction.
We are designing our services specifically to be your go-to transcription provider whenever you need highly accurate transcripts.
With this new policy, we invite you to take a closer look at our work. If you find a transcript to be unsatisfactory, you may order a re-review. Once we've found that the file does not meet the 99% accuracy standard, you will be compensated with credits that you can use for your next order.
Looking to order accurate transcripts? Upload your audio or video file here.