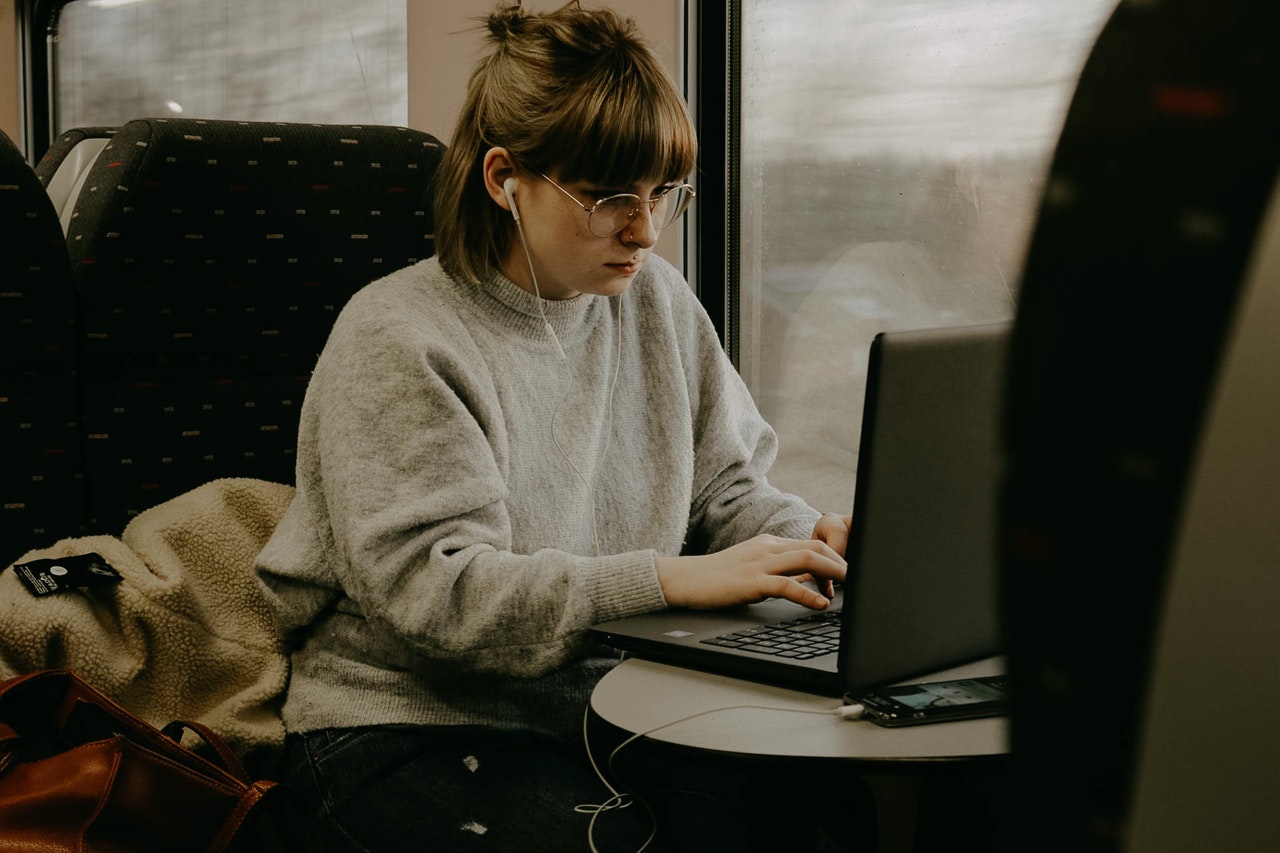 'The riskiest thing we can do is just maintain the status quo."  — Bob Iger
Here at Scribie, we're committed to providing high-quality transcripts consistently and in the most convenient way possible.
When listening to an audio file and transcribing it, it's essential to identify who is talking, particularly when multiple speakers are involved.
This process alone can be difficult if you are to listen to the files and transcribe them yourself without the help of technology.
Scribie has always strived to improve the technology we use to help the entire transcription process achieve a highly accurate transcript.
Keep on reading to learn more about our newly-released updates.
New Speaker Turn Model
We're pleased to announce that we have released a brand new Speaker Turn Model. A speaker turn in a file is when one person stops speaking and the next person starts.
Speaker turn detection is one of the biggest challenges of Automatic Speech Recognition (ASR) systems. This model uses Natural Language Processing (NLP) and audio data to determine whether a speaker turn happens after every word.
Our new model, based on BERT and using spectrograms as features, is a neural network built with the AllenNLP package. The output of this model is fed into our speaker diarization model, which takes care of the speaker labeling.
Up to this point, our speaker turn model's accuracy has been around 70%. With this update, the speaker labels accuracy is expected to increase by at least 10%.
We will strive to continuously improve this model and observe where it's failing to detect speaker turns.
In the future, we plan to write a paper and release our code for the neural network.
Over To You
Thank you for choosing Scribie for your transcription needs.
Working with the best available technology, our processing capabilities will constantly improve.
To our valued customers, we guarantee that your completed files will be of the highest quality, and processed as quickly as possible.
Our four-step process is in place for manual transcripts that ensure accuracy, speed, and privacy of each file you upload.
Are you new to Scribie? Try our services and upload a file today.