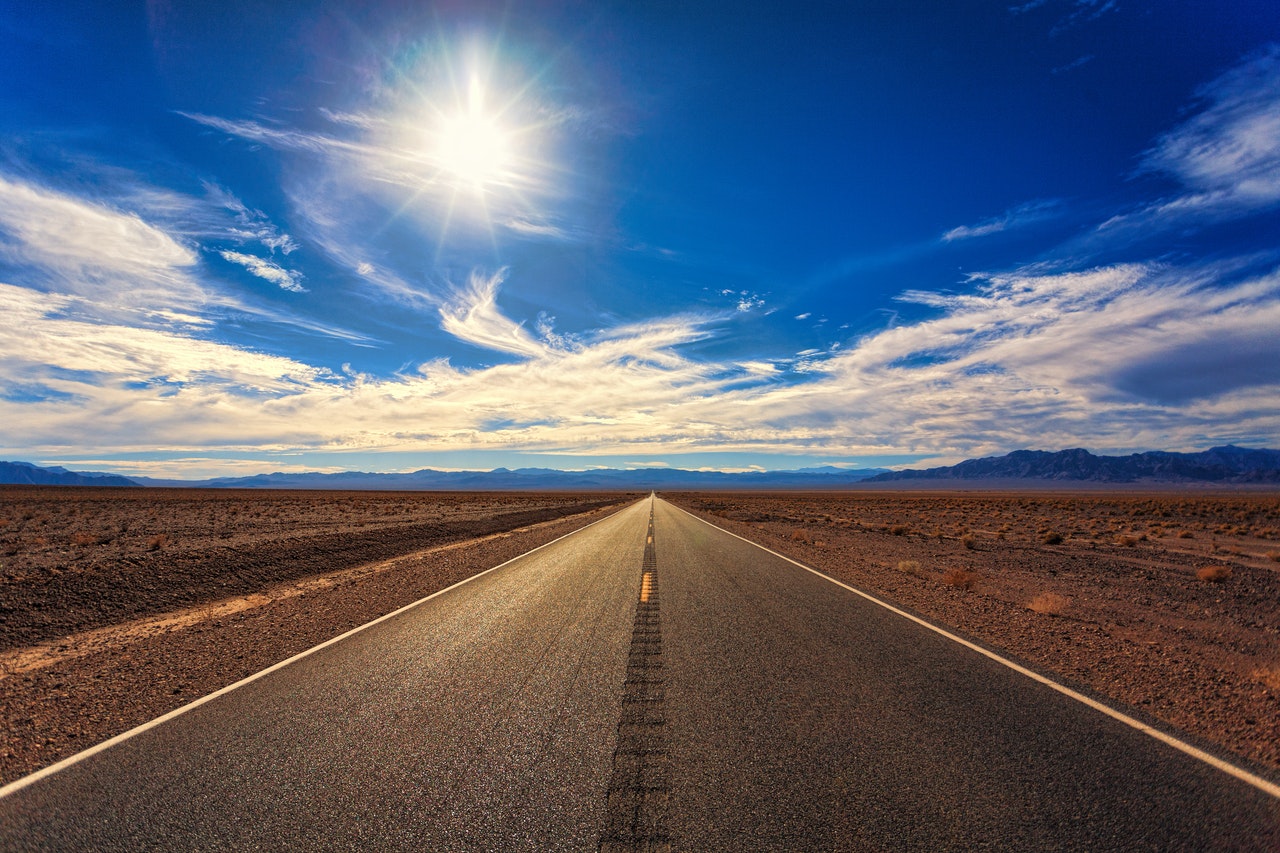 Great things in business are never done by one person. They're done by a team of people – Steve Jobs
We are pleased to announce our new Scribie management team.
We have two new co-founders who have joined Scribie who aim to spearhead Scribie's new strategic direction and accelerate growth.
Sanjiv Jha will join as the Chief Executive Officer (CEO), and Rahul Singh Kushwaha will bear the Chief Product Officer (CPO) role. Along with Scribie Chairman Rajiv Poddar, they are to take Scribie to greater heights.
Scribie Over the Years
Statistical data shows, among others, that the US transcription market will grow at a compound annual growth rate of 6.1% from 2020 to 2027 and reach USD 32.7 billion in 2027.
Looking back through the past decade, it was not a walk in the park for Rajiv when he became an entrepreneur in 2008 and founded Scribie.com.
Our journey saw ups and downs involving VC-backed competition, the rise of AI, and how our lives have been changing since 2020.
Online conferencing kept us in touch, considering work and lifestyle changes to adapt to remote work. With the rise of online communication, the demand to transcribe video calls has skyrocketed.
Scribie has always taken advantage of automated transcription by using Deep Learning. With the help of our professional transcribers and technology infrastructure, we have been continuously improving our speech recognition engine. In return, the WER (Word Error Rate) has consistently decreased.
In 2021, we released a brand new Speaker Turn Model. Our speaker turn model's accuracy has been around 70% up to this point. With this update, the speaker labels accuracy is expected to increase by at least 10%.
Even though automated transcriptions are available, we pride ourselves on the accuracy and reliability of our manual transcription services. The four-step process we implemented helped us provide 99% accuracy for manual transcriptions.
With these changes and improvements, Scribie has reached its $1 Million breakthrough.
Get To Know Scribie's New Management Team
Rajiv believes Scribie has passed the point of exponential growth. With the help of new management that possesses profound experience in product development, marketing, loyalty, innovation, and technology, you can expect exponential growth and success in Scribie.
Rajiv Poddar, Rahul Singh Kushwaha, and Sanjiv Jha are immigrants from India with a combined experience of more than 60+ years in the US and global markets. Each of them has held various leadership roles in their careers.
Since their college days in engineering, these three have been close friends and have worked on many exciting, innovative projects.
While Rajiv became an entrepreneur, Sanjiv and Rahul pursued their careers in the US in major technology firms in various leadership roles.
Having worked at multinational corporations, Sanjiv and Rahul have a proven track record of leadership, product, and operational expertise at multinational corporations.
Sanjiv has recently served as an Executive Director of IT technologies. In this role, he has led several customer-centric initiatives and transformations.
Rahul, on the other hand, has a strong background in telecommunications. He has deep expertise in software development, product management, and technical innovation.
He has worked with several companies and has taken on various leadership roles in the past. As a leader, he played a vital role in many successful product launches.
These three friends reunited again after 22 years. This time, they collaborate for something bigger. The main goal is to take Scribie to the next level and execute a feature-rich road map paving the way to be a billion-dollar company.
What's Next at Scribie
A business must adapt to a constantly changing environment and be on the cutting edge.
When companies fail to respond to new technology or the latest trends, they can lose their competitive edge. Eventually, this may fail to meet customer expectations.
An organization must never settle for the status quo to overcome this. Instead, they must consistently find new opportunities to prosper.
As valued customers and transcribers, stay tuned as the team scales up its growth strategy, global expansion, and driving value to an AI-powered transcription ecosystem.
Together, let's welcome the new management, and we thank you for your continued support and trust in us.
Would you love to connect with our team? Give us a shout out on Twitter: @scribie_com.