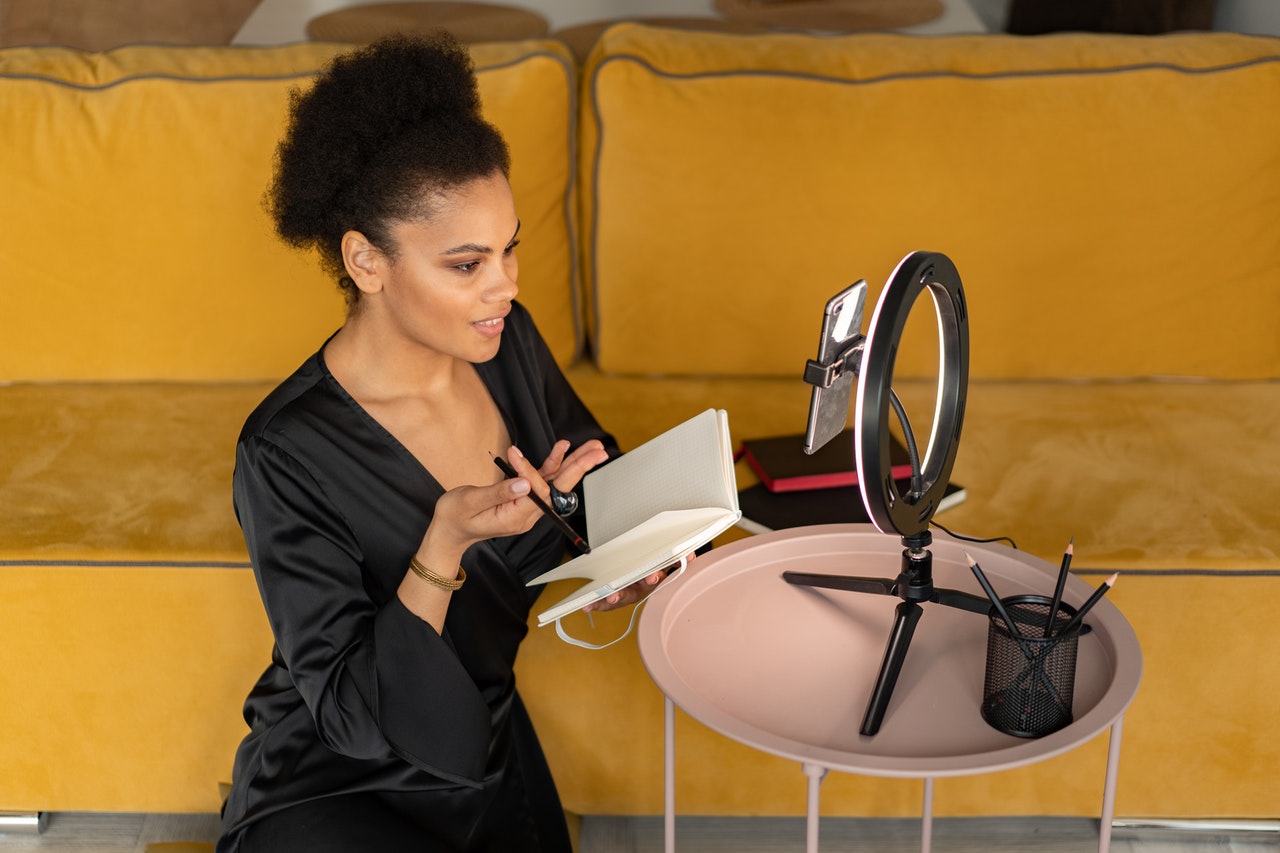 Are you using YouTube to advertise your business or increase your reach?
Among other popular social media channels such as Facebook, Twitter, and TikTok, YouTube is the second largest social network in terms of active users.
YouTube's platform is user-friendly, making it easy for anyone to make a video and upload it. In fact, over 500 hours of video are being uploaded to YouTube each minute. In this case, brands and businesses will need to be strategic with their social media efforts.
The process of building and growing a YouTube channel, on the other hand, is challenging and time-consuming. Thankfully, there are a couple of updated YouTube hacks that you can apply to your YouTube marketing strategy.
Last year, YouTube announced upcoming changes in its video captioning tool, simplifying adding caption text to video clips to increase accessibility. How will this affect you?
Keep on reading as we share with you actionable steps you can take to grow your YouTube subscriber base with the help of transcription.
YouTube Hacks and Updates You Shouldn't Miss
The First 15 Seconds Are Crucial
According to Brian Dean, the first 15 seconds of your video are valuable.
Instead of focusing on promoting your brand or talking about yourself, give the viewers a sneak peek of your content. Your goal is to keep viewers interested and spark curiosity.
Start by welcoming the viewer, asking a question, and teasing the most exciting part of the video. Later in the intro, you can integrate your branding aesthetic.
Start Your YouTube Video at a Specific Time
Use timestamps to share the highlights of your video (or someone else's video)
You can redirect viewers to the video section you want to highlight with a video timestamp, especially when your video content is long.
This option will allow your audience to consume the content quicker.
How do you do it? It's simple! You can use YouTube's Share Feature to add a timestamp.
Just play the video or move through the timeline until you reach the exact moment you want to use in the timestamp.
Pause the video and click the Share button.
Tick the checkbox that says Start at and adjust the time if needed.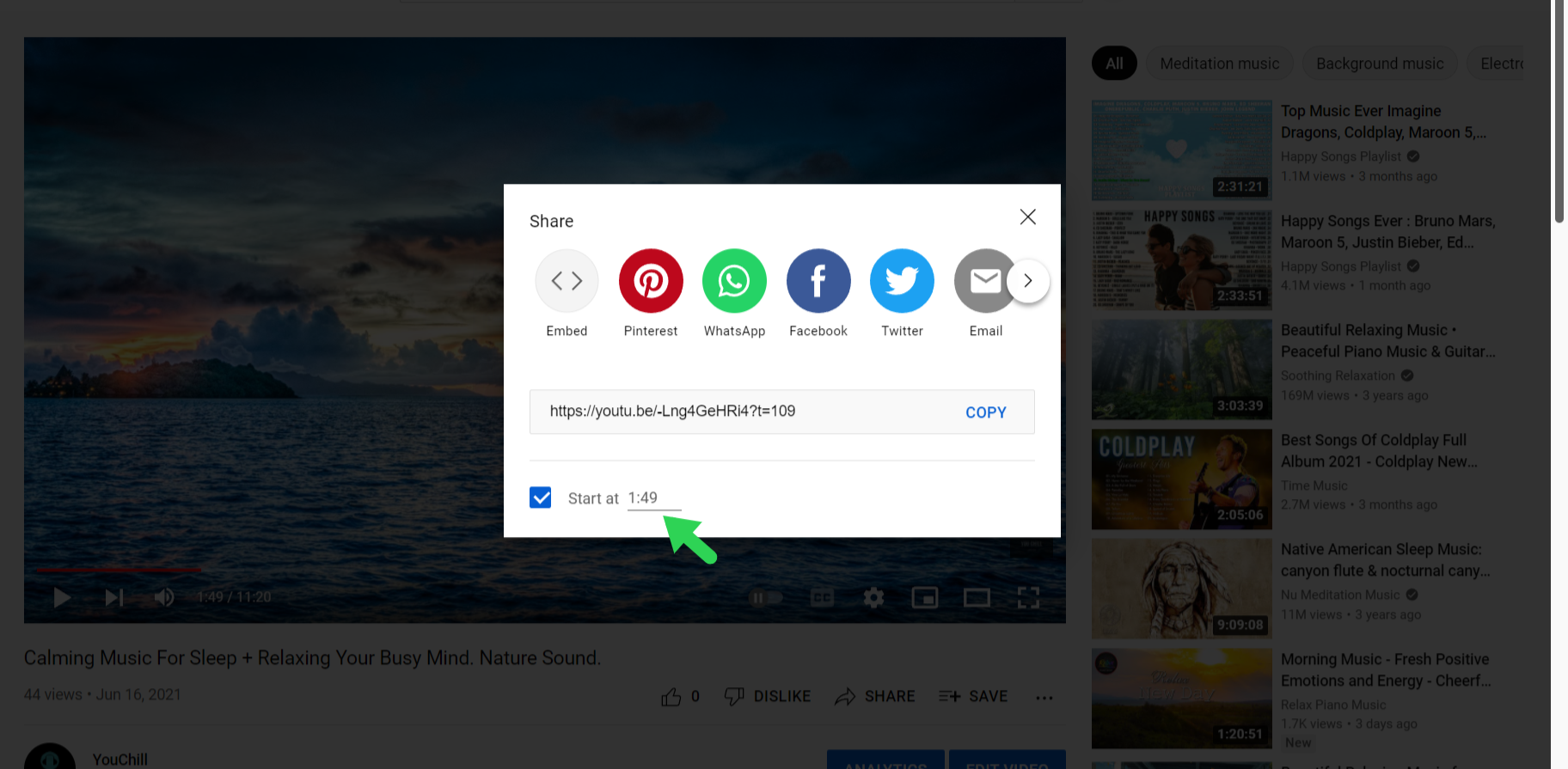 You should now have a shortened URL with the correct timestamp to share with your audience.
Customize Your YouTube URL
You can customize your YouTube channel's URL so that you can build a recognizable brand on the platform.
Your YouTube link can be customized based on your display name, YouTube username, or vanity URL.
Example: https://www.youtube.com/abc

Via Vidiq
Your account must meet the minimum requirements for you to be eligible for a custom URL:
You have reached 100 subscribers to your channel.
Your YouTube account must be at least 30 days old.
You have uploaded a banner and profile icon.
Watch Videos With a Transcript
The benefits of adding transcripts to your video content are significant, especially if you make your videos accessible.
Aside from captions, YouTube allows you to view videos with transcripts. As you watch the video, the transcript plays along. Alternatively, you can select specific lines to skip at a particular point in the video.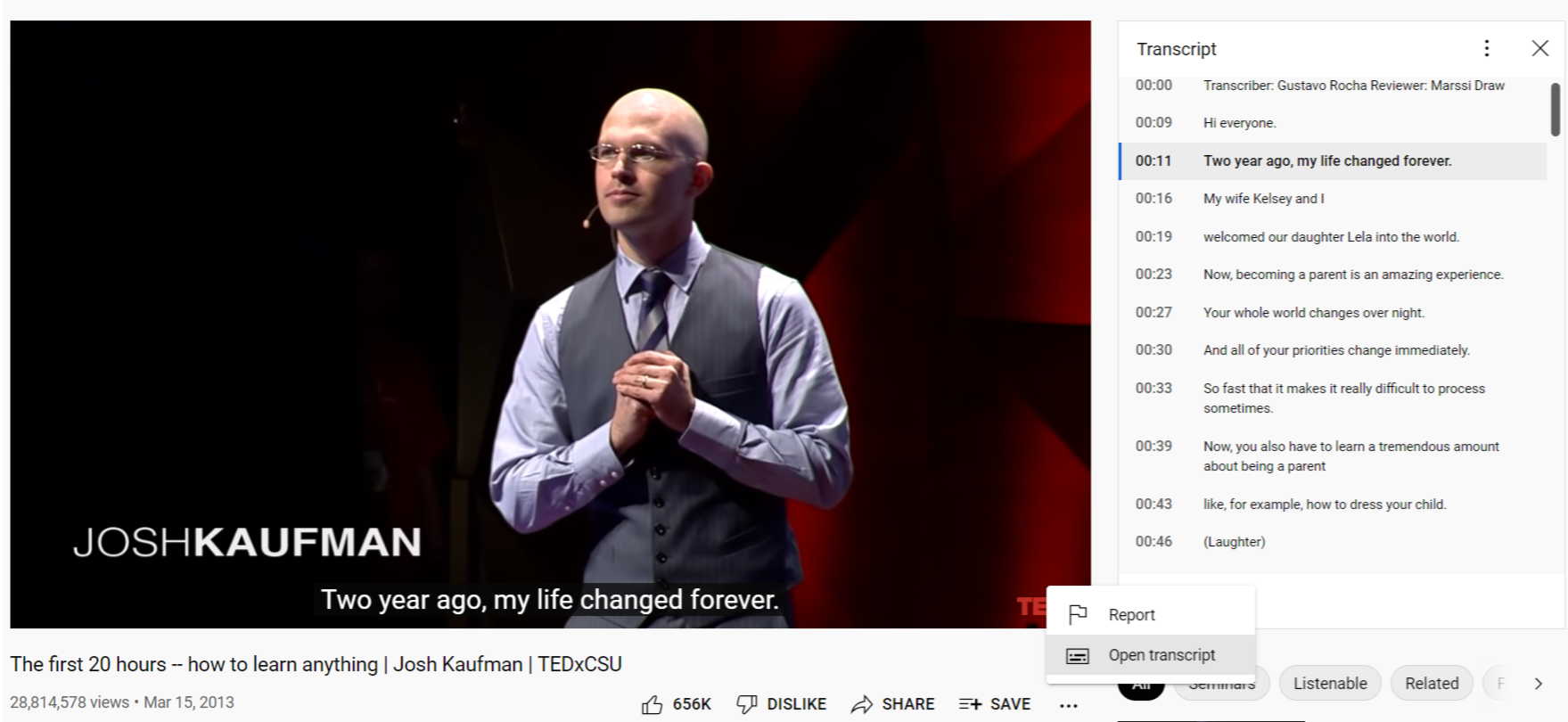 In addition, YouTube plans to let users search video transcripts directly from the transcript box, improving user experience.
Adding transcripts can be done in a breeze. If you use Scribie to transcribe your files, you can directly import the transcript to your YouTube video.
Scribie makes adding captions to YouTube quick and easy:
Log in to your Scribie account and import your YouTube link or video file.
Order a transcript.
Once your transcribed files are ready, click "Save to YouTube."
In the pop-up, enter the YouTube URL of the video.
Grant Scribie access to upload the captions to your channel.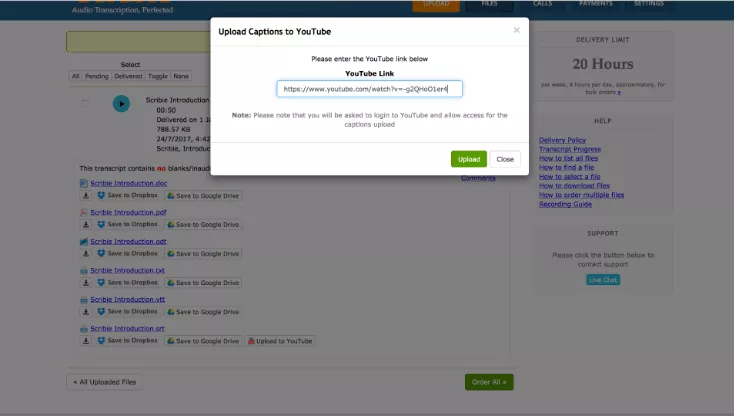 That's it! Now you can add your captions to the video.
Add Captions in a Different Language
Once you have a transcript, you can also consider translating the video to English or in a foreign language. It will allow your content to be more accessible to your viewers and expand your group audience.
This will be perfect as YouTube plans to support auto-translated subtitles on mobile devices soon. Currently, users can translate existing captions on the desktop version.
YouTube uses Google Translate to translate your captions to your preferred language. As long as you have the transcription file, translating your content should be easy.
Keep in mind that you don't have to translate your content into all languages. Determine which languages are significant to you when deciding the language to translate.
Utilize Automatic Captions for YouTube Live Streams
YouTube says that it's now making automatic captions for live streams available for all creators in the English language.
Live automatic captioning can be enabled in YouTube Studio through the Stream Settings.
Previously, it was only available for accounts with over 1,000 subscribers. Through this update, content creators will be able to reach more people and potentially expand their audience.
Over To You
A tool like YouTube can be powerful for brands, organizations, or when it comes to building your profile as a thought leader.
Keep on consistently creating compelling videos to engage your audience.
Make use of different platform features and tools that will allow you to make your YouTube video stand out.
If you need to create accurate transcriptions for your content, you can depend on a professional transcription service like Scribie.
TechRadar ranked us as the number 1 transcription service you should consider this 2022! (Update: TechRadar subsequently changed the ranking without any explanation. The original post can be found on Archive.org).
Are you ready to try these YouTube hacks and tips? Order a transcript or add captions to your YouTube videos today!