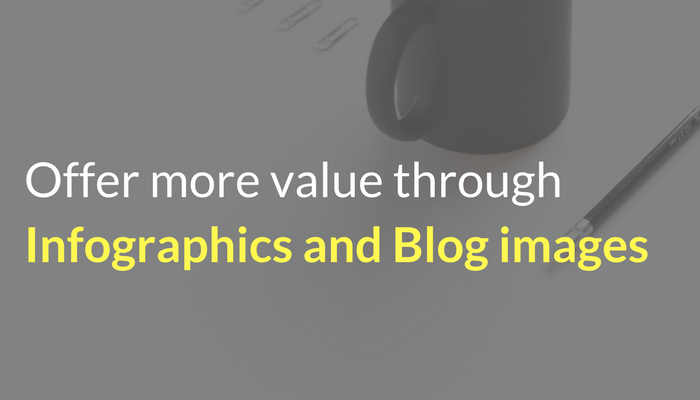 The best way to create a strong connection with your audience that will generate action is to go above and beyond. If you want more sales, shares in social media and a bigger audience, you need to offer more value.
Offering more value is about empathy, understanding your audience and actually caring. Transcriptions help with SEO and are also helpful to your audience. 
If you don't use scribie already then start today. You will save time and money and your audience will thank you for it.
You shouldn't stop with transcriptions, they're just part of offering more value.
You offer written and audio content. Your podcast transcriptions and your podcast. But to offer even more value to your audience, you should also consider visual content. Continue reading "[Guest Post] How to offer more value to your podcast audience by using infographics and blog images" →