Tips for Making Virtual Events Engaging in 2021
Tips for Making Virtual Events Engaging in 2021
"In a world that is constantly changing, it is to our advantage to learn how to adapt and enjoy something better." ― Kenneth H. Blanchard
Virtual events like conferences, virtual tours, fairs, and webinars have become more popular now than ever.
Thanks to online meeting apps like Zoom, Skype, and the like, online collaboration has been possible.
According to research, 80% of people join virtual events for educational purposes. This shows that people still want to continue learning despite the global situation while staying safe inside their homes.
When organizing an event, it is important to observe the appropriate etiquette. For a virtual event to be successful, participants must have the same experience they'd have at a local event.
To help you stand out from the crowd, we're sharing tips in creating engaging virtual events that will give your audience to stick around until the end of the event.
Create Captivating Content
In spite of the limitations of virtual events, it is most important to focus on the attendee's experience.
Check your content and choose a host that's right for your virtual event. Some hosts will not do as well in a virtual environment as they do in person.
Include a variety of activities within your event to make it enjoyable. You may hire entertainers or host a quiz to make your event lively and engaging for your audience.
You can do a quick Q&A session, and once the event is over, you can do a recap. This will help you connect with your audience and making them feel involved and valued.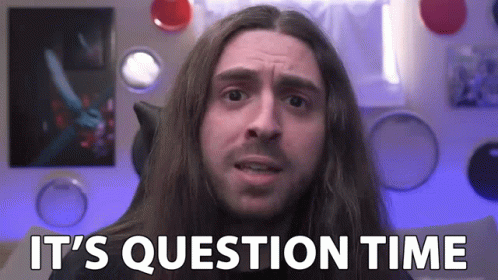 Consider the Duration of Your Event
Distractions at home or sitting in front of the computer can make sessions feel longer, which can tempt attendees to click away from your event.
Compared to in-person events, virtual events' session length should be shorter.
An average webinar consists of 27 webinar sessions. On the other hand, the recommended duration of your virtual event is 3-4 hours to maintain your audience's attention.
By keeping your session shorter than what you would typically do, you can keep your participants focused on your content.
Set an Affordable Ticket Price
Virtual events do not require venues or travel costs, but technology platforms, recording, and editing presentations still require significant investment.
Although you can offer free events, you may want to consider putting a price on your event to add value.
The more participants invest in your virtual event, the more likely they are to attend.
Most in-person event admission prices range from $500 or more, but you can offer a lower price for virtual events as the overhead costs less.
Instead of renting the whole venue to host a virtual event, you may opt to rent a studio (or even stay in the comfort of your own home) and a few team members to produce one.
With a lower production cost, your ticket price can be around $17-91. It is not too expensive to discourage potential participants but reasonable enough to attract them.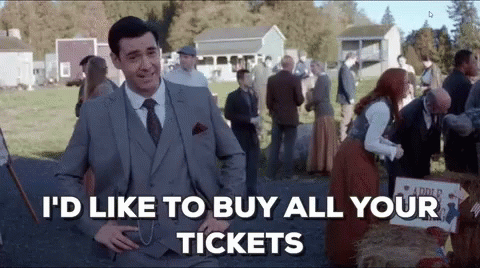 Swag Them
You can give out SWAG to attendees who purchased tickets to your event.
SWAG or Stuff We All Get is a term used by companies that participate in trade shows and exhibitions.
Companies give these promotional items to employees, customers, and potential customers to boost brand recognition and engagement and drive sales.
When offering virtual events, you can add excitement to your participants by sending physical goods. You can send out something that can be used during a live event, like pens or notepads with your brand name on them. You may include printed cards with the agenda and schedule of the event.
Discount vouchers and physical membership cards that your participants can use to buy your products and services will also assist in maintaining engagement and converting them into loyal customers.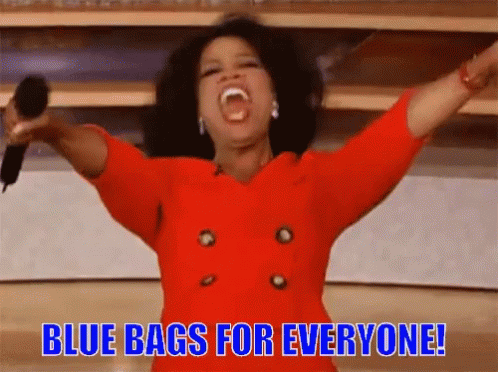 Create a Community for Your Participants
Networking is an integral part of any virtual event, giving your attendees many opportunities to meet one another.
You can create communities to enable members to engage with one another before and after the event. Providing your community with a common online space can also attract potential and loyal customers.
Your network can provide you with insights into what they expect to gain from your upcoming event when you ask them to respond to a poll. As a result, you can create more engaging content in advance.
Provide Accessible Recordings
Event hosts often send event replays to all participants after the event. Using your website, you can create a page that lists all of your recordings.
Accessibility to these replays is as important as during the event itself. This is helpful for those who signed up but are unable to attend or missed a part of the session.
Some tools allow live transcription using speech-to-text features, making your show accessible during the live show.
Nevertheless, if you want better accuracy, you may want to record the event and have it manually transcribed by Scribie's professionals later on.
With accurate transcripts, you can repurpose the content for your site or offer it as a downloadable file for your attendees to read.
Over To You
We are not likely to see the end of virtual events anytime soon. Taking part in virtual events is another way we connect with people, our work, and a broader community.
To reach out to a broader audience, consider making your content inclusive.
Our goal at Scribie is to help you make virtual events accessible by providing you accurate transcripts and superb customer service.
Focus on creating compelling and engaging content for your virtual events.
After recording your virtual event, let Scribie handle the transcription for you. Upload your file now!