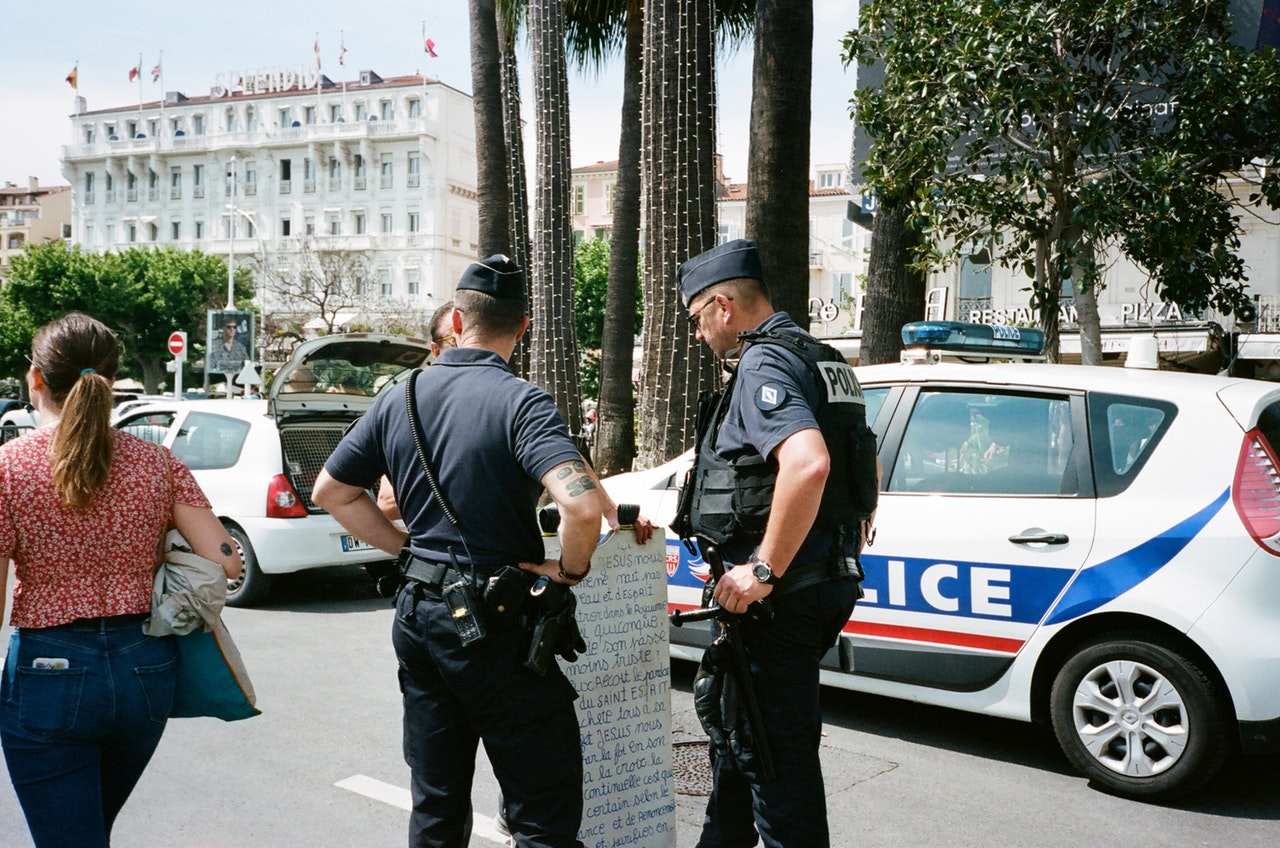 If you're a law enforcement professional, whether working in a police department or another relevant organization, you know that it is vital to document and easily retrieve evidence and other critical files.
Most of the time, police reports or testimonies are recorded (in video or audio format). These recordings need to be transcribed as soon as possible in an easy to read and store format so that it can provide documentation and clarity to the case.
Considering the volume of work that law enforcement professionals have to deal with every day, hiring a transcription service can significantly benefit you.
Finding the right transcription solution can help you submit irrefutable evidence, build more substantial cases, and reduce costs. In this manner, your team can be more productive in other aspects of your organization.
Wondering what points to consider when looking for a transcription method and how it can boost your productivity? Get inspired by these use cases and tips.
Use of Transcripts in Law Enforcement
Law enforcement professionals such as police officers nowadays are usually equipped with modern devices that enable them to record or report violations or any urgent matters. This has also increased the amount of transcription needed.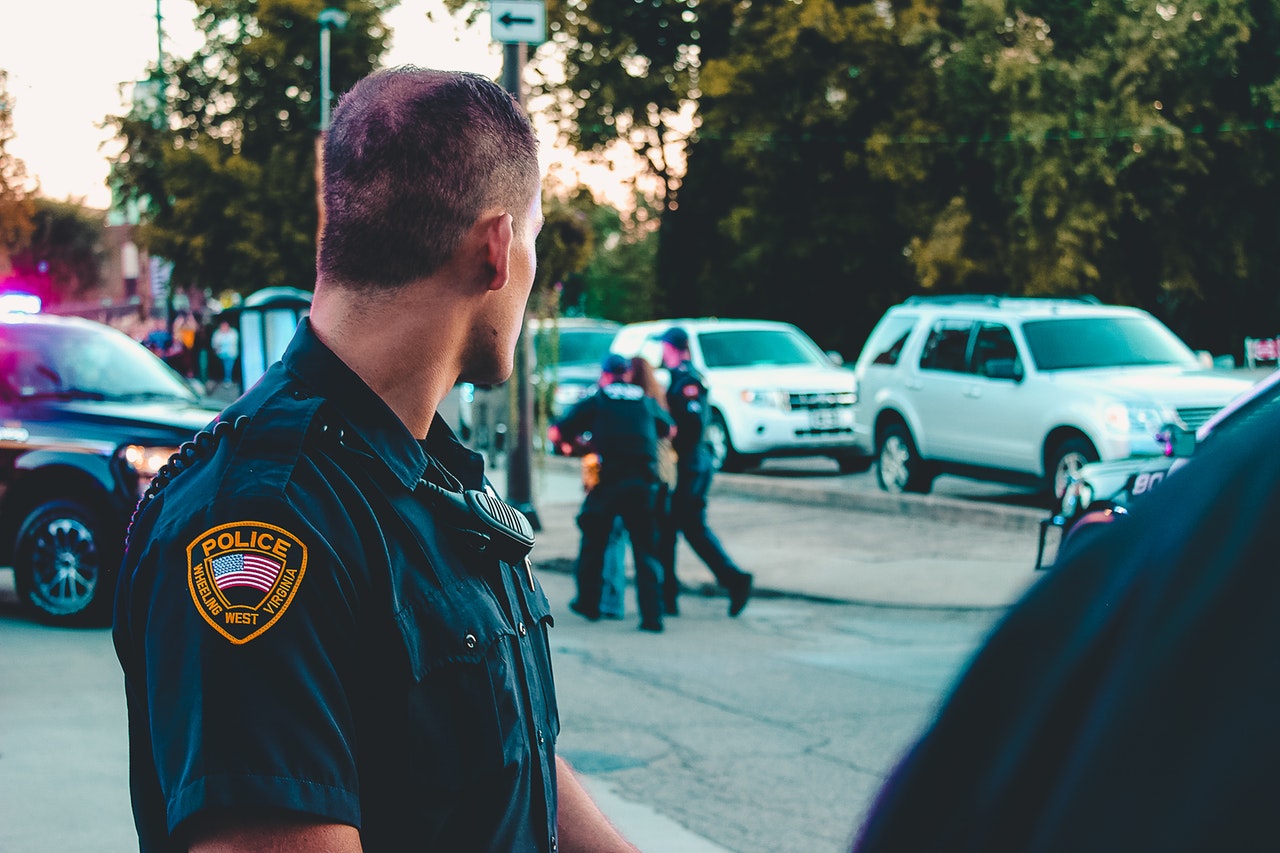 In law enforcement, accurate transcription is crucial. Any detail, regardless of how small it is, can mean the difference between evidence that is accepted or dismissed in court.
Here are some of the typical law enforcement transcription use cases:
Accident and arrest reports
Traffic reports
Depositions
Investigations
Court hearing and proceedings
Meetings
Interviews
Wiretaps
Notes and reports
Benefits of Outsourcing Your Law Enforcement Transcription Needs
Do you personally produce your own transcript or assign this task to a colleague? If yes, you most likely can relate how tedious and error-prone this task can be. In this type of work, you need to make use of your resources and time efficiently.
Here are some reasons why you need to work with specialized law enforcement transcription services:
Help your organization focus.
Allow your team to focus on their main roles and responsibilities. While documentation is critical, it is rare for law enforcement officers to perform this task properly while in action. You can take this load off their shoulders by hiring a transcription service and let your team focus on what they're trained to do. Minimize the role switching.
Improve accuracy.
A professional transcriptionist can provide more accurate transcripts compared to in-house staff that is not experienced in transcription. A good transcription service employs experts who operate in a battle-tested system.
Reduce costs and save time.
Hiring a legal transcription service can save hours of desk work and money. Instead of having law enforcers do the transcription themselves, some would hire in-house transcribers, purchase extra software, and train employees to do transcription. This staff management work could easily cost more compared to hiring a professional transcription service.
Faster turnaround time.
The authorities and organizations need to get their transcripts as soon as possible. It can be time-consuming for people who don't have experience in transcription.
You might need the transcribed document to be available the following day, and it can be possible if you outsource this task rather than doing the transcript yourself.
Factors to Consider When Choosing a Legal Transcription Service
Now that you understand how hiring a transcription service can benefit your organization, it now boils down to finding the right law enforcement transcription service.
We have listed down top considerations when finding the right transcription solution:
Accuracy
When working with law enforcement recordings, it is essential to provide an accurate transcript as this can be used as a critical piece of evidence in a criminal investigation. At Scribie, we guarantee to deliver 99% accuracy with its transcripts, including free re-reviews.
With the availability of a verbatim option, you can eliminate utterances making transcript easier to read. Vendors do not typically have this option, let alone automated transcription services.
Pricing and billing plans
In terms of pricing, choose a law enforcement transcribing company that gives you high accuracy without breaking the bank. To add, having team collaboration features (with centralized billing) can make your work more manageable within the organization.
Scribie offers transparent and straightforward pricing. Simplify your purchasing process with credits and team coordination features.
Confidentiality
Your documents and reports are considered confidential unless the court orders to make the documents public. Hence, it is crucial that when finding a transcription service, you are guaranteed that any data or information is kept private and secured.
Maintaining the confidentiality of all transcription files is our highest priority. With Scribie's 4-step process, no single person views or accesses the complete contents and context of your file.
A confidentiality clause in the Terms & Conditions also bounds all our transcribers, employees, and contractors. We also use industry-standard 256-bit SSL encryption on our website so that all communication between servers and browsers is encrypted.
Over to You
With the rise of technology, it makes recording incident reports for police officers and law enforcement professionals' jobs manageable.
While you may be tempted to consider automated transcripts, it may be unreliable for this industry, considering that the transcript can make or break the case.
Delegate transcribing your audio or video files to professionals so you can focus on your strengths and get cases moving.
Do you need a transcription service that highlights accuracy in its work?