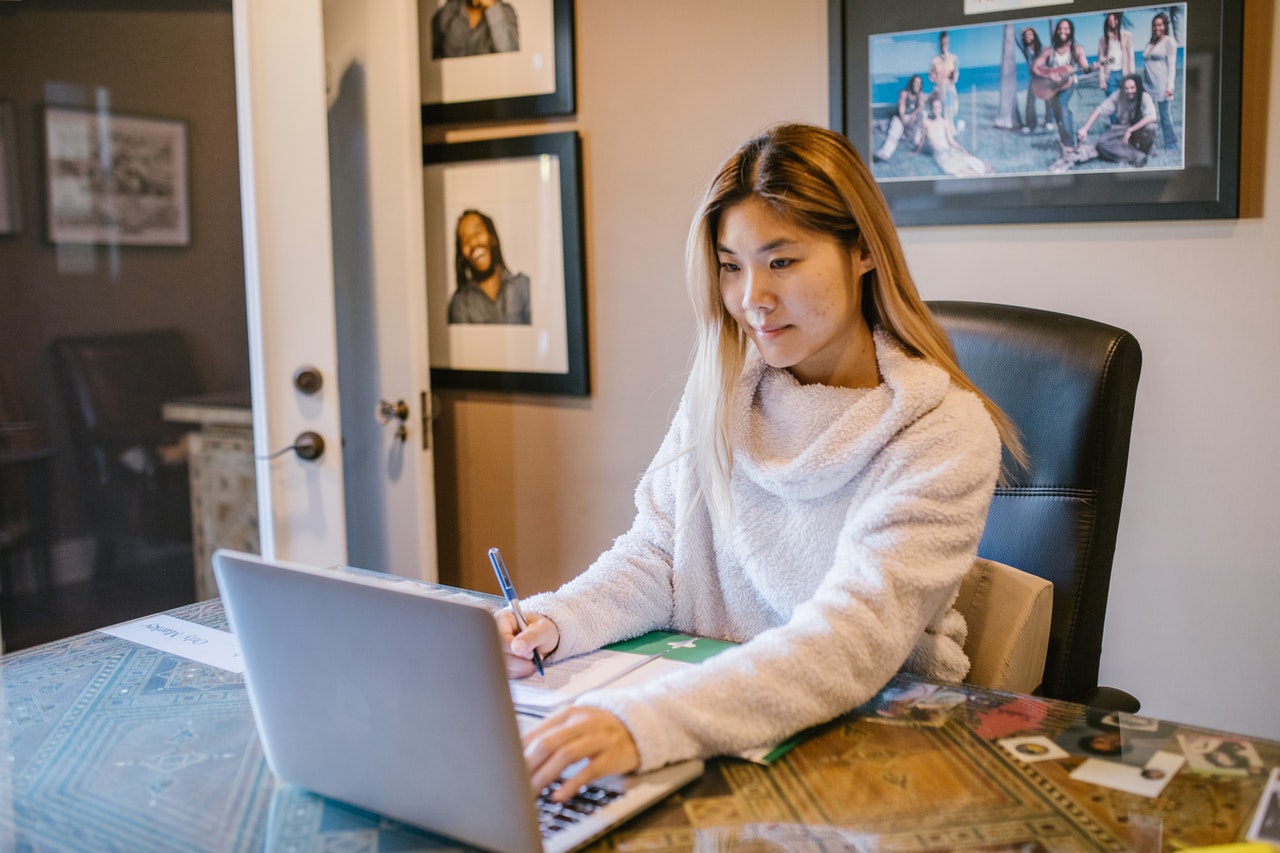 Online learning offers students and teachers the opportunity to study and work from the comfort of their homes.
While this convenience may tempt you to stay in your pyjamas all day, you still need to remain present and engaging with your class.
If you're new to learning online, you might not be sure how to be an effective student or instructor.
Maybe, you haven't been a student for a while and need a reminder of the best ways to stay productive in your studies.
You could be a professor that's new to the concept of engaging with your students online.
Here are some suggestions on how to make your virtual classes engaging, effective, and accessible.
Do: Log in on Time.
Even if it's an online class, your attendance still matters.
There is no excuse for being late, especially since your commute is likely from your bedroom to your living room.
You can use a calendar app or set the alarm 15 minutes ahead of time so that you won't miss the attendance check or the first minutes of instruction.
Don't: Forget to Test Your Gadgets.
Another advantage of logging ahead of time is to test your equipment to avoid technical glitches.
Check your camera and microphone to see if they produce clear audio and video. While you can listen to the discussion using the built-in speaker, you can also use headphones or speakers.
Whatever device you use for class, make sure that it's plugged in and that it's charged ahead of time.
Do: Work in a Quiet Environment.
Having a quiet study area will help you concentrate and make your environment suitable to record with good audio quality.
Ideally, you'd want to set up a space that is free of distractions.
It's best to have a clear background or keep personal items out of sight once your camera is on.
If you live with a roommate or family, inform them of your class schedule and request them not to disturb you during your class.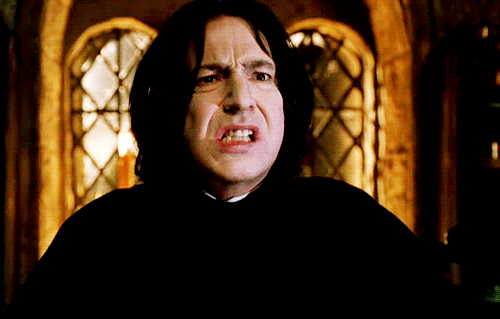 Don't: Ignore Your Connection Speed.
Subscribe to a dependable Internet Service Provider that offers stable and high-speed connections.
However, getting a stable Internet connection might be an issue for developing countries. In this case, it's best to have a backup Internet and even a prepaid pocket Wi-Fi.
Don't panic if you lose your internet connection. Ask your professor or classmates if they have an available recording that you can watch later on.
If none, ask for other materials or transcripts if it's available.
Do: Avoid Procrastinating.
Compared to a physical class, some may think virtual learning is less time-consuming.
Nevertheless, you will need to complete your class assignments and projects. Make a point of talking to other students, setting goals for your projects.
Your professor may ask you to provide video or audio presentations, so be prepared to dedicate from four to 15 hours a week.
Do you want your work to stand out? Include captions and transcripts in your videos and audio presentations.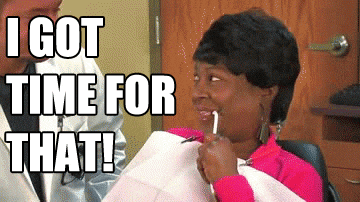 Don't: Record Without Consent.
Whether you're a professor or a student, you should always inform the class if you will be recording the session.
In some cases, professors refuse to allow recordings of their lectures to protect intellectual property.
Do you have any hearing impairments? Your professor may be receptive to your request, and that will give you a good reason to record the lecture.
If you're not allowed, ask for a copy of the lecture instead so that you can use it as a reviewer.
Do: Be Proficient in Using Tools.
Professors should find time to make their lectures more understandable and exciting. With third-party applications, you can embed media, such as images or videos to engage your students.
Familiarize yourself with popular tools for collaboration such as Zoom, Skype, Trello. You can use these tools to manage tasks and collaborate effectively.
For example, you can record your Zoom call and review the session whenever you need to. You can also have it transcribed later so that you can repurpose its content.
However, try to keep your class tools to a minimum. You don't want them to be confused about which app to log in to for your session.
Don't: Be Too Creative with Usernames.
When creating an account for the tool your class will use, choose usernames that you can easily be identified.
Ideally, you'd use your real name. It will help promote your class to address one other appropriately.
Avoid using usernames that will be hard for other people to identify you. It will be hard for your professors to grade you when they can't figure out who "CoolKid007" is.
Do: Make Transcripts Accessible to Learners.
Recording your lectures can be incredibly valuable for students and teachers.
Recordings relieve you of the fear of being left out when you cannot attend a session or if you need to review your lessons.
Adding captions and providing transcripts will help make your presentation accessible.
We at Scribie understand that transcribing recordings will take a lot of your time. Our academic transcription services are a good fit for those looking for quality transcripts at a fair price with a prompt turnaround time.
Over To You
With online learning, you will be closer to getting your degree and developing the skills necessary to succeed in the workplace.
While we are all new to this and are trying our best to adapt to the new system, we need to find ways to make learning materials accessible.
Record and focus on your lectures. Upload your file now and let Scribie transcribe the file for you.