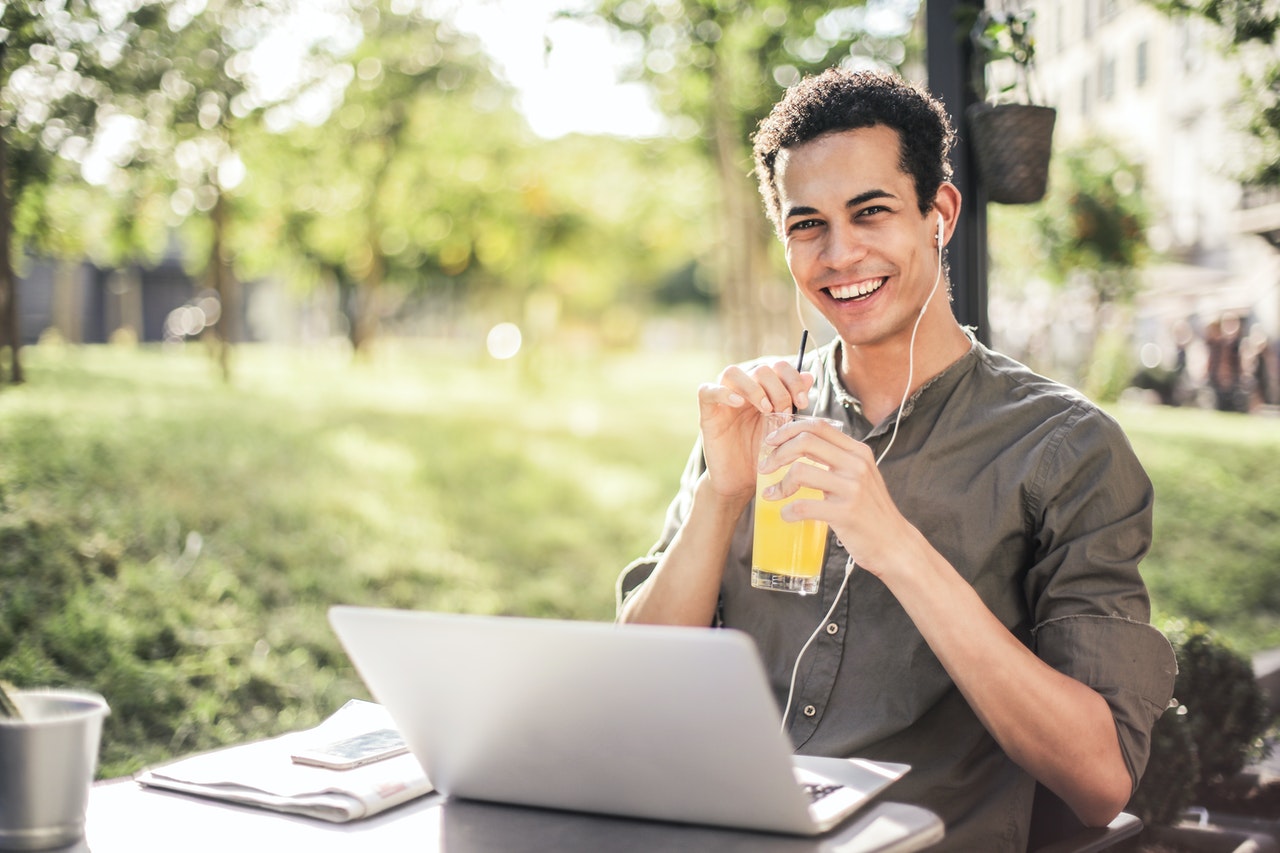 "Being disabled should not mean being disqualified from having access to every aspect of life." – Emma Thompson
Disability can be invisible.
As a professor, it should be a priority to give an equal chance to your students to learn and succeed in your class.
The situation is different for every student. Due to social stigma or not knowing they have a disability, some students may not disclose it.
One way to help your class is to create inclusive learning materials that every student can access and engage.
How do you make your virtual classroom inclusive to your students?
Read on as we share with you tips on making your virtual class inclusive with the help of academic transcription.
What Is Accessibility and Why Does it Matter?
When you make your content accessible, you abide by the legal obligation of postsecondary institutions.
As per the Office of Civil Rights, "accessible" means that a person with a disability will be able to access the same information, take part in the same interactions, and receive the same services as those without disabilities.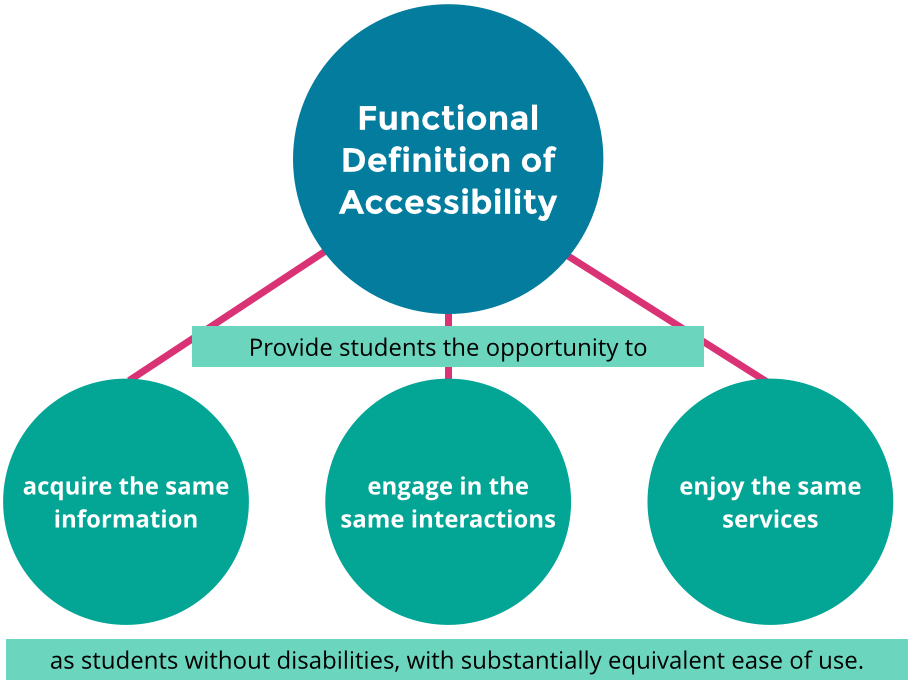 via UDL On Campus
Learning face-to-face is already challenging for students with learning disabilities.
A virtual classroom may pose more challenges to students if it's heavily text-based or lecture-based.
As a teacher, it's essential to find ways to make your learning materials accessible to your students.
Applications with features designed to assist people with disabilities have been widely used. For example, text-to-speech programs and screen readers can help make reading easier.
To facilitate learning and help students feel included, teachers must optimize their classes and their learning materials.
If you do this, it will allow them to engage with your lessons regardless of their disability.
Ways to Ensure Accessibility in Virtual Classrooms
The Universal Design for Learning recommends the following strategies for inclusive teaching and learning online.
Provide Learning Materials in Different Formats
Keep in mind that not all your students will have access to a reliable internet connection.
Expect that some of them will not have complete access to devices such as a microphone, webcam, or printer. For some, purchasing software may not be an option, even if it's required in your class.
In this case, it's ideal for providing an alternative lecture format that your student can access even with these challenges. For example, you can share PDFs instead of videos to demand less bandwidth.
Did you record your lecture? You can prepare a transcript which you can repurpose to create infographics and other visual presentations.
Speaking of recording your lecture, adding captions will significantly benefit your students.
Are you planning to let your class read a chapter of a book? You can record an audio file of you reading it to access the lecture even if they are on the go.
Record Lectures and Your Zoom Meetings
Do you have a student that lives in a different time zone? What do you do for students who could not attend virtual classes due to personal or health reasons?
You can resort to online group discussions to ensure that your student does not miss important lessons and feels a lack of belongingness.
To promote interaction and engagement with fellow students or teachers, you can use Zoom, Skype, and the like for your meetings.
If you have the opportunity to record the session, feel free to do so. When you record your lectures, it will benefit those who could not attend and those who would like to review their notes.
Just keep in mind that when you're on-screen during a live session, describe visuals like diagrams, charts, or images verbally. This will allow your students with difficulty seeing visuals to access and understand your lesson.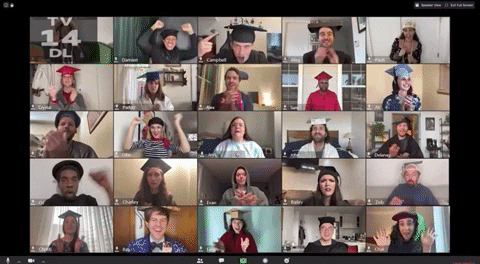 Give Students Options on How to Complete a Task
There are different ways for students to learn.
To assess them, you can give a weekly assignment that they can submit either through writing or by sending you an audio presentation.
If they feel creative, they can submit a video recording or even present a live Zoom presentation.
You can also use the same approach for them to submit a project. Would your students want to submit a research paper, or would they like to come up with a presentation?
In this way, you can offer alternative ways for students who express themselves better in speech than in writing.
Record. Transcribe. Repeat.
Whenever it's applicable, it's best to include transcripts and captions for your recordings.
Adding transcripts allows you to reap the full benefits of making your content accessible.
Aside from that, you can repurpose your materials as you establish your lesson plan.
If you're not sure how to start transcribing your recordings, you can use transcription services.
Here at Scribie, we offer automatic and manual transcription that will suit your needs and budget.
For highly accurate transcripts, you can rely on Scribie transcribers.
On the other hand, our automated transcription is a quick and cost-effective option if you need the transcripts as soon as possible.
Over To You
Go the extra mile to support your students by providing inclusive content.
The purpose of preparing your lessons is for them to gain knowledge and achieve their academic goals.
Instead of thinking that adding captions or providing transcripts is extra work, think of it as a way of showing that you care for your students and value your craft.
Through the help of transcripts, we can support your goal of making an inclusive virtual classroom experience.
Keep recording your lectures to create inclusive content. Get a video transcribed and upload your file now!