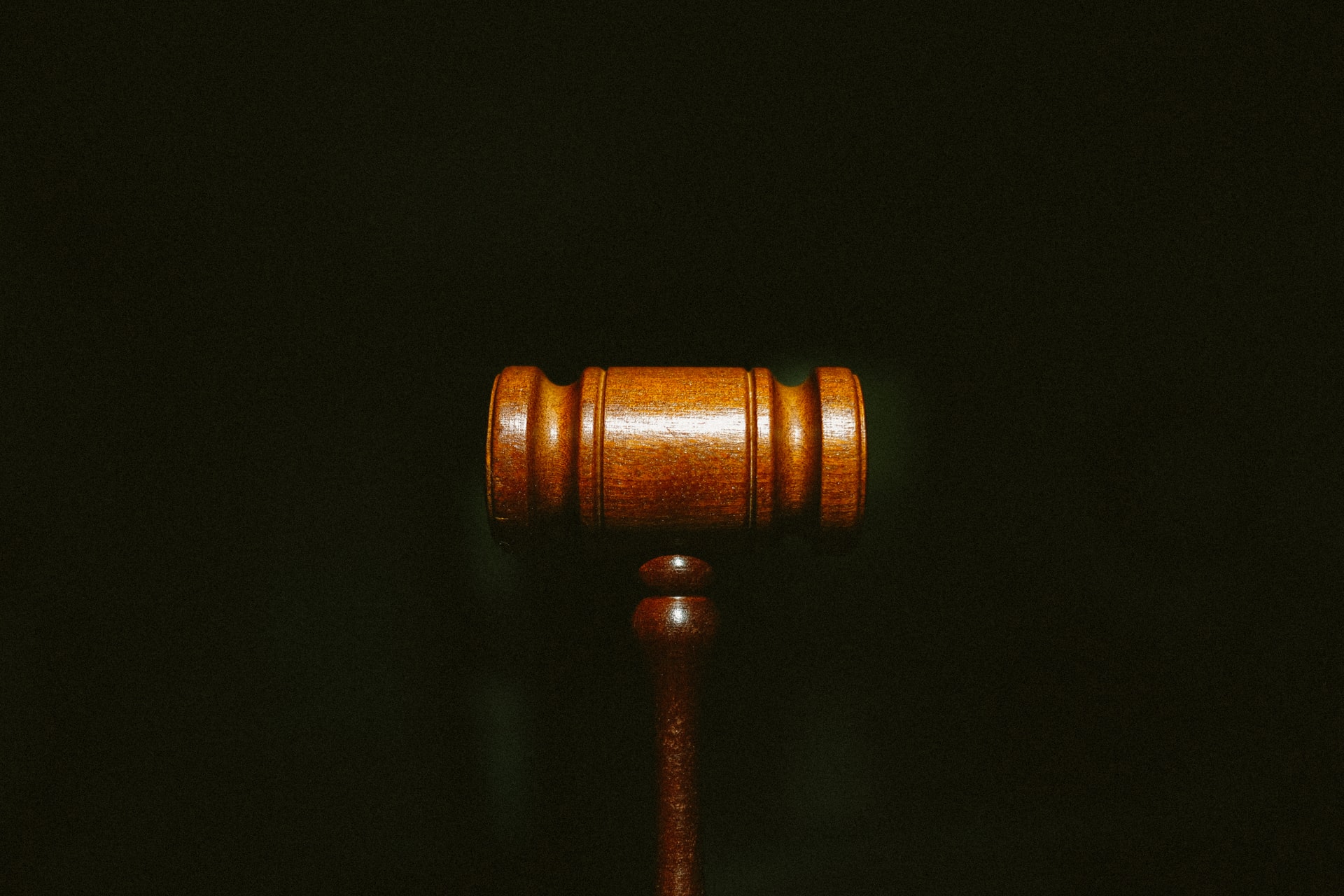 Thinking twice about adding captions to your videos?
As a video creator, your team has gone through scripting, filming, editing, and more.
Now, you're wondering if captioning is mandatory.
Consider factors like who your audience is, where your work will be distributed, the video player they'll use, jurisdictions, and more.
Here, we'll go through laws and regulations that will help you determine if captioning is mandatory for your videos.
Video Accessibility Laws
There are three key laws that influence whether your videos need to come with captions.
Let's go through each of them.
The Americans with Disabilities Act (ADA)
What is the ADA?
Here's how the organization behind it describes the law:
The Americans with Disabilities Act (ADA) became law in 1990. The ADA is a civil rights law that prohibits discrimination against individuals with disabilities in all areas of public life, including jobs, schools, transportation, and all public and private places that are open to the general public. The purpose of the law is to make sure that people with disabilities have the same rights and opportunities as everyone else. The ADA gives civil rights protections to individuals with disabilities similar to those provided to individuals on the basis of race, color, sex, national origin, age, and religion. It guarantees equal opportunity for individuals with disabilities in public accommodations, employment, transportation, state and local government services, and telecommunications. The ADA is divided into five titles (or sections) that relate to different areas of public life.
To simplify, the ADA is a highly influential law that promotes rights and opportunities for people with disabilities.
These regulations apply to both public and private organizations.
Notably, the NAD (National Association of the Deaf) has gone after Harvard and MIT based on the ADA. For failing to provide video captions, million-dollar settlements have been reached.
Rehabilitation Act of 1973
The Rehabilitation Act is focused on federal programs.
Its Section 504 states:
No otherwise qualified individual with a disability in the United States, as defined in section 705(20) of this title, shall, solely by reason of her or his disability, be excluded from the participation in, be denied the benefits of, or be subjected to discrimination under any program or activity receiving federal financial assistance or under any program or activity conducted by any Executive agency or by the United States Postal Service.
The Section 508 advocates for accessible software applications, telecommunications products, and videos or multimedia products.
To simplify, this regulates programs of the federal government to make their videos accessible to the public regardless of their ability to hear.
21st Century Communications and Video Accessibility Act (CVAA)
The CVAA was passed by Congress to update the USA's telecommunications protections for people with disabilities.
According to the FCC:
Title II of the accessibility act breaks new ground to make it easier for people with disabilities to view video programming on television and the Internet. For example, programs shown on television with captioning will be required to include the captioning when they are re-shown on the Internet.
Other Regulations
Consider that video captioning could be required by other organizations.
For instance, you'll want to consult your local government's regulations. Your state could have a unique set of policies that would apply to your work.
If your content shows up on a 3rd party platform, consider their standards as well. For example, the YouTube platform could enforce its own requirements. At the time of writing, YouTube automatically captions videos and creators would want to review them for accuracy.
You'll also want to keep your company's internal standards, including the ones enforced by the compliance department, in mind. Keep up with your organization's guidelines in order to avoid any conflict.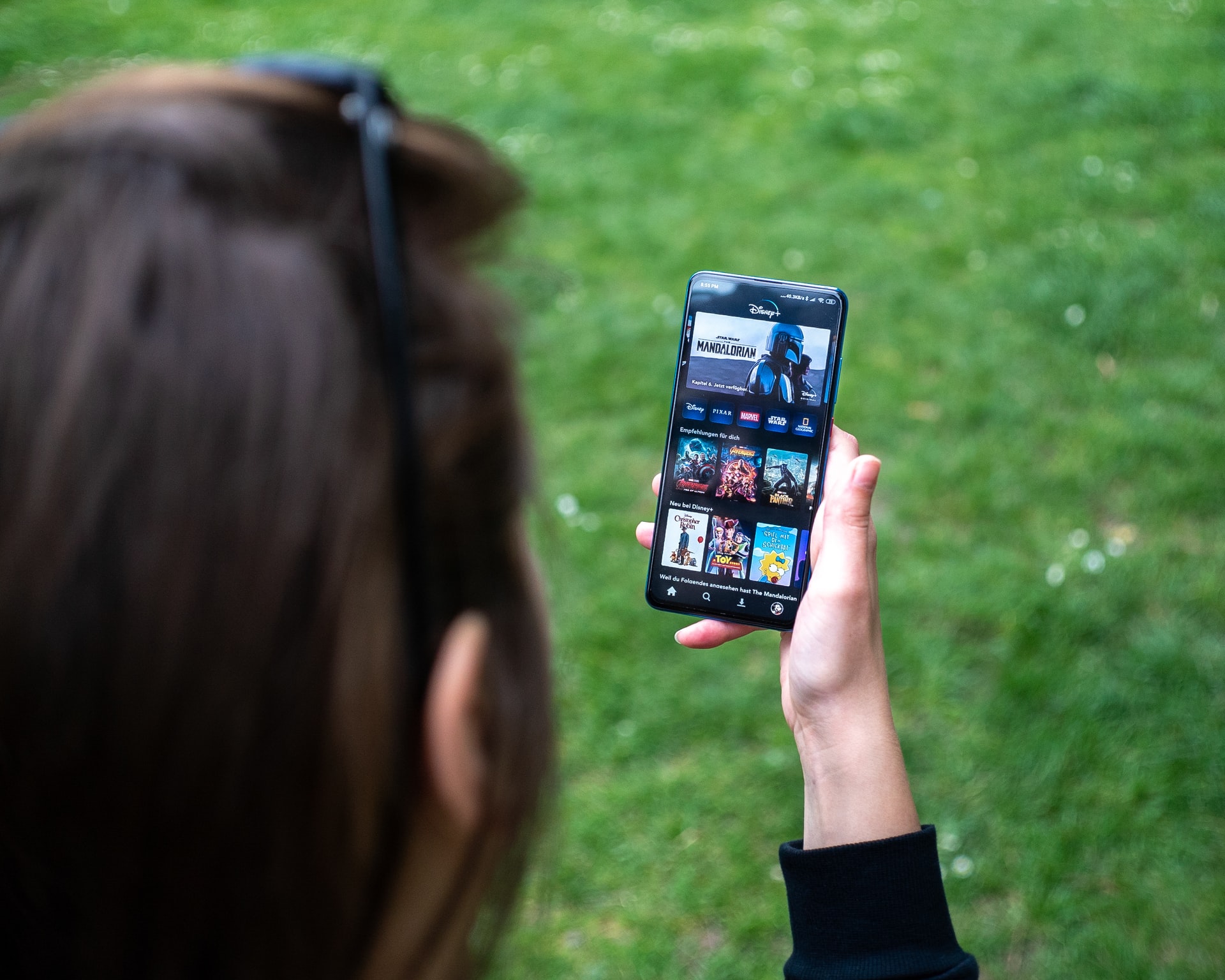 Benefits of Captioning
Regardless of how accessibility or captioning laws may or may not apply to your video production, consider various benefits.
Captioning supports people with disabilities and is good for business.
Your audience could be using older smartphones, playing videos in noisy environments, or facing comprehension difficulties.
With closed captioning, you give your audience the option to turn the text on or off based on their needs. If they watch your content on YouTube, they even have the option to make the captions larger and more prominent.
Related: Video Accessibility Guidelines for Closed Captioning
Easy Captioning
You could be thinking twice about captioning as you imagine that it could be cumbersome or costly…
Now, is that really the case?
Consider getting it done with Scribie. Rates start at $0.10/min.
For closed captions, consider the Strict Verbatim option so the transcript would include every word uttered or spoken, like "ah's" and "umm's."
SRT and VTT caption files are also available. Learn more about transcription & captioning pricing here.
Over to You
Consider that laws and other regulations aim to make your work more accessible to the public.
To summarize, it's likely that you need to caption your videos if you're working on a government or public service program, the materials are for educational purposes, or if you are to broadcast on TV.
At any rate, promoting accessibility through captioning is becoming more critical as the world continues to consume more videos. Expect laws and regulations to keep evolving to support people with disabilities.
Are you ready to add captions to your videos? Upload your video file here.