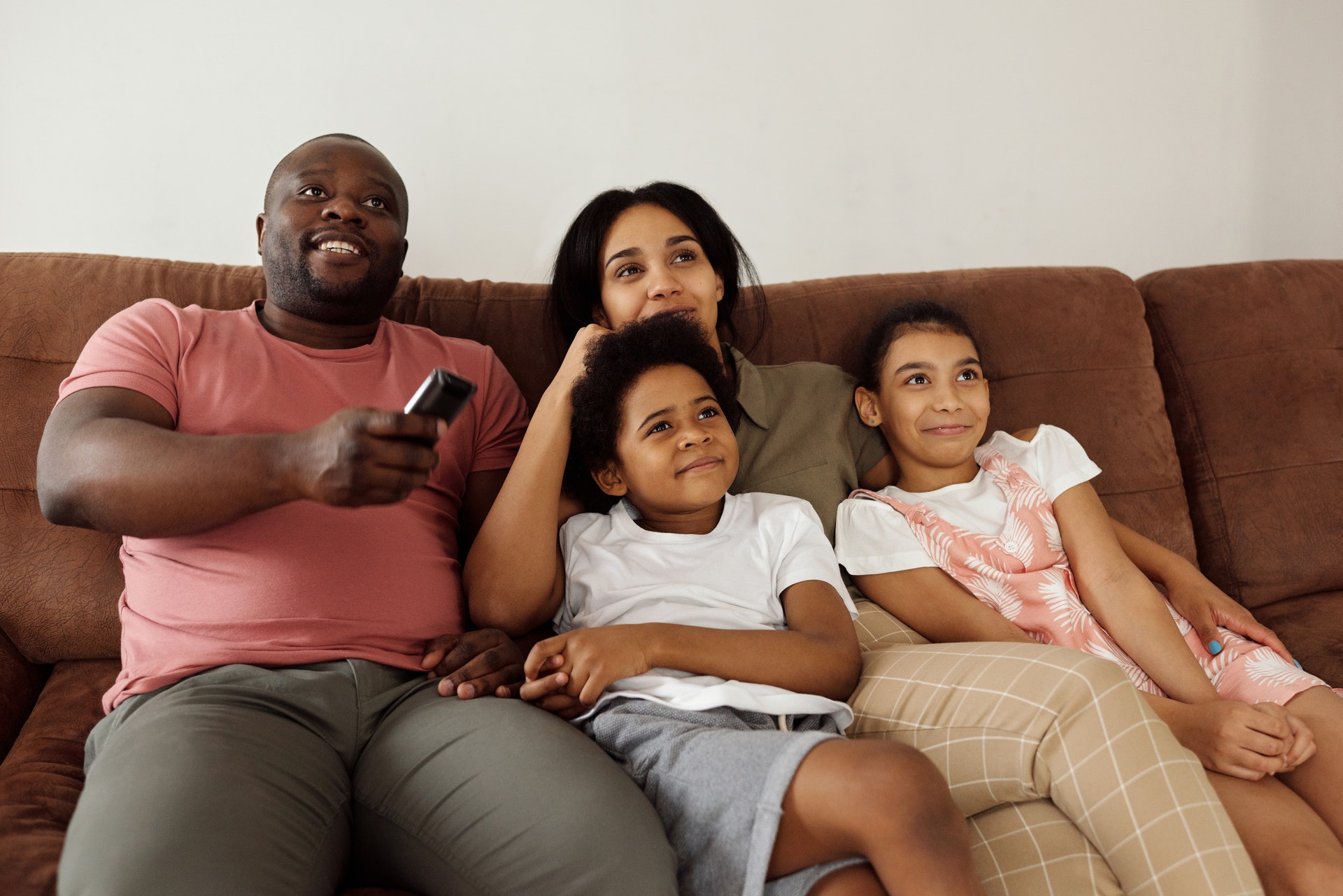 As a video professional, you may already know that captions enable your content to appeal to more people. But you might be wondering how accessible your content is.
You can enjoy your favorite TV shows like anime with captions that display any word or sound you may have missed. However, people with impairments require accurate and meaningful captions for them to enjoy any video content.
Additionally, there are accessibility laws and captioning guidelines that you will have to comply with in order to make your content more accessible to people with disabilities.
Who does this include?
"In 2008, the ADA Amendment Act broadened the scope of how disability is legally defined; psychological, emotional, and physiological conditions are now included. While a disability may limit an individual's capacity, it is the responsibility of both public and private entities to provide equal access through accommodations suiting the disabled individual's needs.", according to the U.S. Equal Employment Opportunity Commission.
Furthermore, you want to ensure that you create video content of the utmost value, meaning that you want your captions to be in tip-top shape, adhering to quality standards.
What is closed captioning?
Before we go through captioning guidelines, let us first quickly differentiate closed captioning from open captioning and subtitles.
Mainly, closed captioning (CC) can be turned off by the viewer, while open captions are embedded into the video and the viewer doesn't have the option of turning this off with the click of a button.
Captions are incredibly useful to individuals who are deaf or hard of hearing (or if you're one of the 92% of U.S. consumers who watch videos on their mobile devices with no sound). This is because captions include speaker differentiation, background noises, and other important information translated from sound to text.
Now, you might be wondering how captions differ from subtitles. The latter are usually translations for foreign films and assume that viewers can hear. They are transcriptions of audio files and are typically developed prior to the release of a television show or film.
Subtitles are not intended to be as detailed as captions and don't include cues such as [laughing] and [accents].
Now, let's go over laws and guidelines…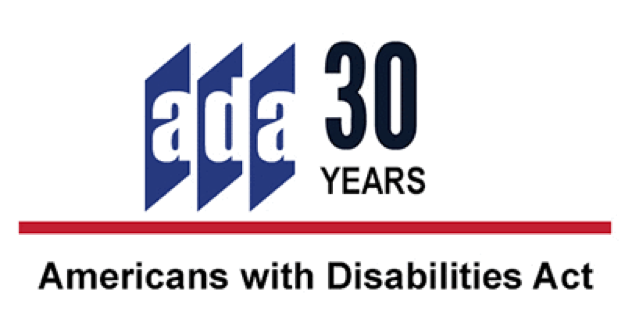 Americans with Disabilities Act 
In 1990, the Americans with Disabilities Act (ADA) was signed into law. The act and its amendments ensure equal opportunity for persons with disabilities or impairments in state and local government services, employment, commercial facilities, public accommodations, and transportation. Public, as well as private entities, are affected by the ADA.
This means that whether you are a state or local entity, you need to caption videos for public-facing materials, as well as for internal communication and training. So, if you're a college professor at a public university, you most definitely are required to provide closed captioning for films or lectures.
Commercial facilities, including online businesses or media platforms, should also adhere to ADA's title III.
According to the ADA, "Under Title III, no individual may be discriminated against on the basis of disability with regards to the full and equal enjoyment of the goods, services, facilities, or accommodations of any place of public accommodation by any person who owns, leases (or leases to), or operates a place of public accommodation."
Prior to 2010, Netflix was not captioning much of their video assets. The National Association of the Deaf sued Netflix, arguing that the popular streaming service was participating in discriminatory practices by excluding hard-of-hearing and deaf viewers from using Netflix. The judge agreed and ruled that Netflix does indeed qualify as a "place of public accommodation.
Finally, by this time, online video accessibility can no longer be ignored.
Captioning Guidelines
We've covered the importance of captioning, now let's discuss the guidelines. Guidelines published by the DCMP, WCAG, and FCC offer principles for correct captioning. If you follow these standards, you'll ensure that your captions are successful and compliant.
DCMP
First off, the DCMP guideline's "elements of quality captioning" include the following, according to the Captioning Key, published by the DCMP:
Accurate – Make sure that there are no captioning errors in your production
Clear – All forms of audio should be translated into text. This should include noises, dialogue, and other non-speech sound elements.
Equal – Equal access requires that the meaning and intention of the material is completely preserved.
Readable – Captions are displayed with enough time to be read completely, are in synchronization with the audio, and are not obscured by (nor do they obscure) the visual content.
Consistent – Uniformity in style and presentation of all captioning features is crucial for viewer understanding.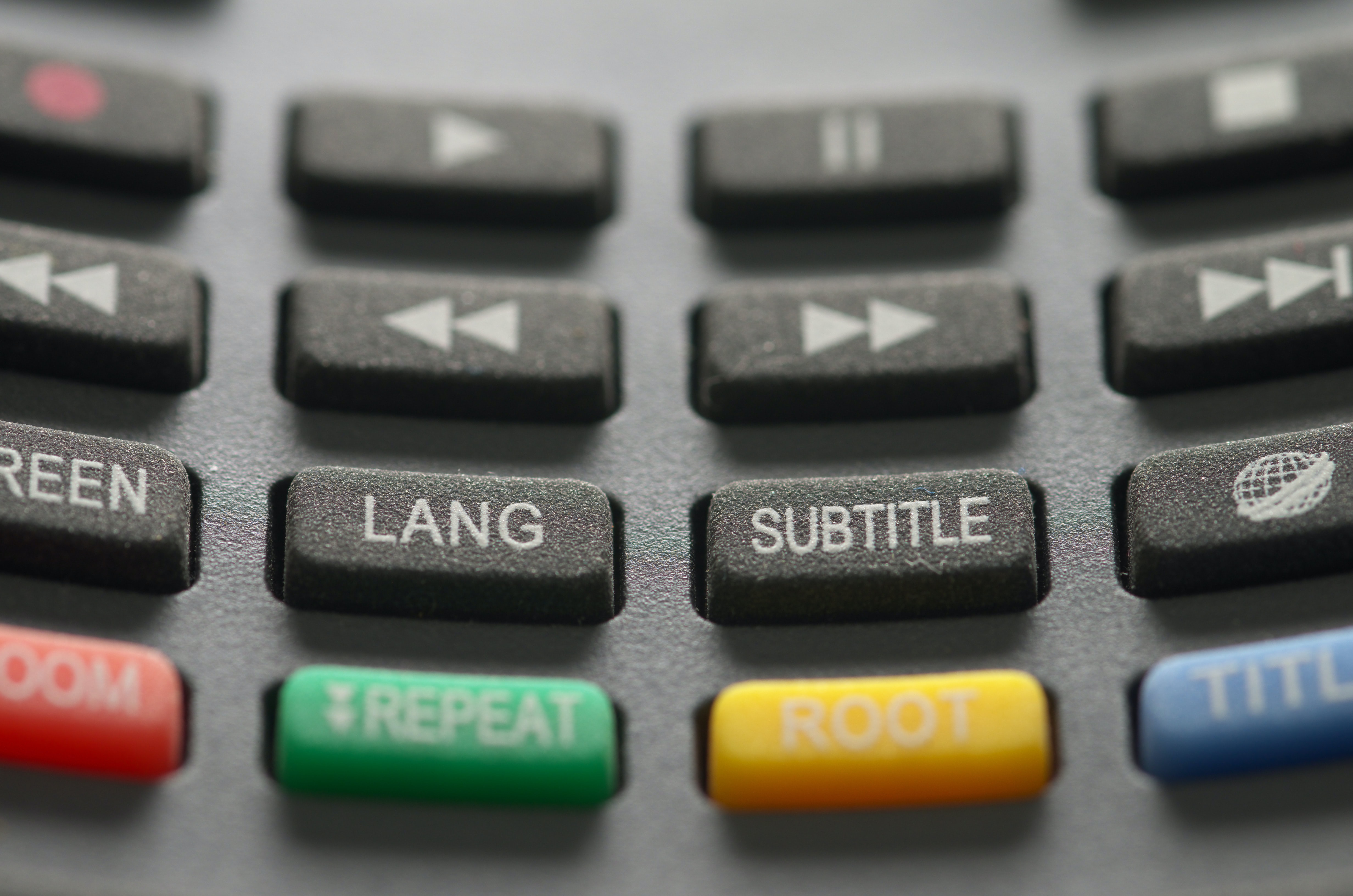 WCAG
Non-government entities don't need to adhere to WCAG guidelines. However, that doesn't mean businesses shouldn't be careful. As for the WCAG guidelines, you'll find more information on the World Wide Web Consortium (WC3). Here are the latest guidelines to follow:
Perceivable – Provide text alternatives for non-text content, including multimedia. Create content that can be presented in different ways, by using assistive technologies, and others, without losing meaning. Make it easier for users to see and hear content.
Operable – Give users enough time to read and use content.
Understandable – Make text readable and understandable.
Robust – Maximize compatibility with current and future user tools.
FCC
Programs that are broadcasted on TV in the U.S., even if it's of short video clips, must provide captions. The FCC website provides the following standards:
Accurate – Captions must match the spoken words in the dialogue and convey background noises and other sounds to the fullest extent possible.
Synchronous – Captions must coincide with their corresponding spoken words and sounds to the greatest extent possible and must be displayed on the screen at a speed that can be read by viewers.
Complete – Captions must run from the beginning to the end of the program to the fullest extent possible.
Placement – Captions should not block other important visual content on the screen, overlap one another, or run off the edge of the video screen.
Over to You
You might still be unsure of whether you need to add captions to your videos. As the justice system is adapting to American media consumption habits and accessibility requirements, it's better to be safe than sorry.
Err on the side of caution and incorporate captions to your videos if you want to avoid any lawsuits. Not only that, but your viewers will love you for it.
Order your captions from Scribie today. Upload your video or audio file and you may select the Strict Verbatim option if necessary.