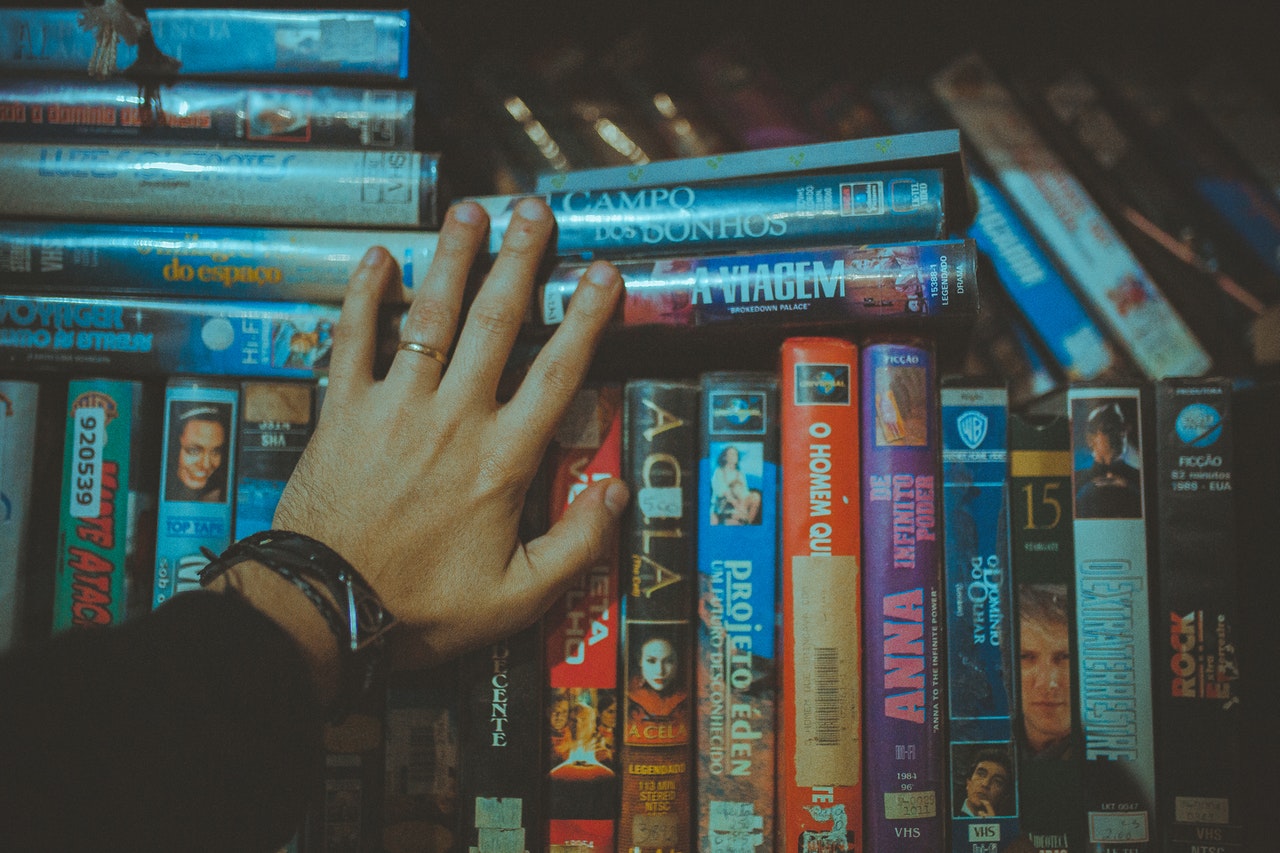 Are you aware of celebrities with hearing impairments? There might be more than you may think.
According to the Hearing Loss Association of America, nearly 48 million Americans suffer from some degree of hearing loss.
It's no surprise to include a few celebrities who identify as deaf or hard of hearing.
Some actors with hearing impairment appear regularly on screen. You might think that they live (or hear) normally because of their success.
We are sharing with you a list of notable celebrities who have acknowledged their conditions. Despite their hearing challenges, they have managed to be the best in their craft.
Many of them have been great advocates for the deaf and hard-of-hearing community.
As a film producer, what measures do you need to make sure that you cater to your wide variety of audiences in the film industry?
Whoopi Goldberg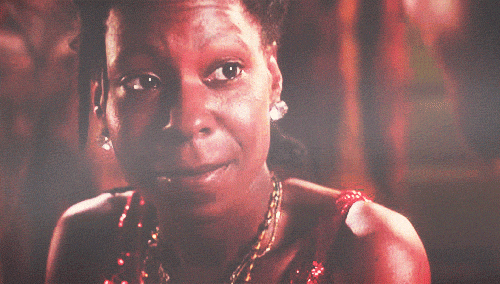 The National Institute for Deafness and Other Communication Disorders reports that 40 million Americans have noise-induced hearing loss, including this award-winning comedian and actress.
She has won an Academy Award for Best Actress in a Supporting Role for her role in Ghost. Goldberg also received an Oscar nomination for Best Actress in a Leading Role for "The Color Purple" (1986).
Goldberg, who wears hearing aids, said her hearing loss results from listening to music so loudly and close to her eardrum for so many years.
Nowadays, she advocates for using portable listening devices at moderate volumes.
Nyle DiMarco
DiMarco is a former America's Next Top Model contestant and the fourth generation in a deaf family.
His first language is American Sign Language (ASL) and on top of this, he's fluent in both English and lip-reading.
He has founded the Nyle DiMarco Foundation.  Through his platform, DiMarco has raised awareness about deaf culture and accessibility.
His foundation ensures that the deaf and hard of hearing children will have early access to American Sign Language (ASL) and English.
CJ Jones
Just like Nyle DiMarco, CJ Jones was born to deaf parents.
At the age of seven, Jones lost his hearing due to spinal meningitis.
Jones is best known for his breakout role in the 2017 hit film Baby Driver, where he played a deaf foster father.
CJ Jones, also a director, founded the International Sign Language Theater Festival. He has produced several one-man shows and Once Upon a Sign, which portrays classic fairy tales for children's television.
Millie Bobby Brown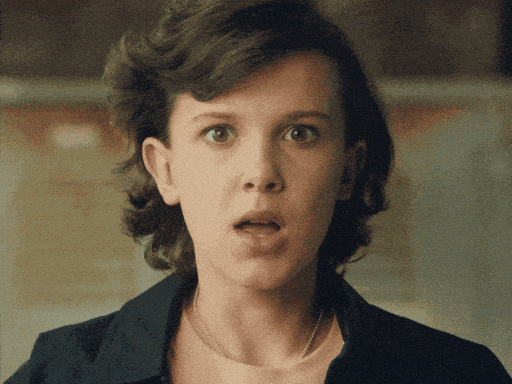 Millie Bobby Brown, aka Eleven of Netflix's hit series Stranger Things, is deaf in one ear.
Originally born with partial hearing loss in one ear, the condition has become more severe, leaving her deaf in her right ear.
Despite this, it did not stop Brown from wowing audiences in her role as Eleven or Enola Holmes.
She was included on the Time 100 list of the most influential people in the world in May 2020.
In November 2018, she was the youngest person to be appointed a UNICEF Goodwill Ambassador.
Halle Berry
The former pageant queen turned her work as a model into a successful career as an actress.
She became successful as she was the first African-American woman to win an Academy Award for Best Actress in a Leading Role.
Halle Berry talks openly about her experiences with diabetes and the event that caused her to lose most of her hearing. She lost 80% of her hearing in her right ear due to domestic violence from her former partner.
Since then, Berry has become a champion of domestic violence awareness by being outspoken about her own experiences.
Americans with Disabilities Act
There are millions of people in the world dealing with hearing loss.
Almost everyone has their own story of how hearing loss has impacted their life. Fortunately, tools or technology help them live the life they love.
In addition to that, there are laws such as the Americans with Disabilities Act (ADA). This act aims to provide equal opportunity for people with disabilities as everyone else.
Caption or Not To Caption?
Film or entertainment industries are included in the scope of the ADA law.
Today, there is more access to movies in theaters, where subtitles are included.
If you're enjoying movies in the comfort of your home, you can binge-watch on Netflix.
Netflix has included captions after the National Association of the Deaf sued them for not captioning their video assets.
So, if you're a film producer, it would be best to include closed captioning for films.
Scribie and Accessibility
Scribie aims to provide highly accurate transcription for your organization's needs.
You might consider hiring a professional transcription service or delegating this task to a professional when you are swamped and can't find the time to transcribe.
Transcriptions that include timestamps are exceptionally beneficial when you're editing the video.
Automated transcriptions will work best if you're crunching for time and need results fast.
On the other hand, if you're after well-crafted transcription, our manual transcription services suit you best.
Our four-step process in place will ensure that you get the highest possible accuracy for your transcripts.
Over To You
There are several opportunities for deaf and hard-of-hearing in television and film.
As the industries learn more about captioning content, television and film are also getting involved.
Even though adding captions will require some additional effort on your part, it will allow you to reach out to your audience and empower them to view your videos.
Pushing for this accessibility is why transcription services like Scribie strive hard to meet this demand.
If you want to make your video or audio recording accessible, upload your file now, and let's make it happen.