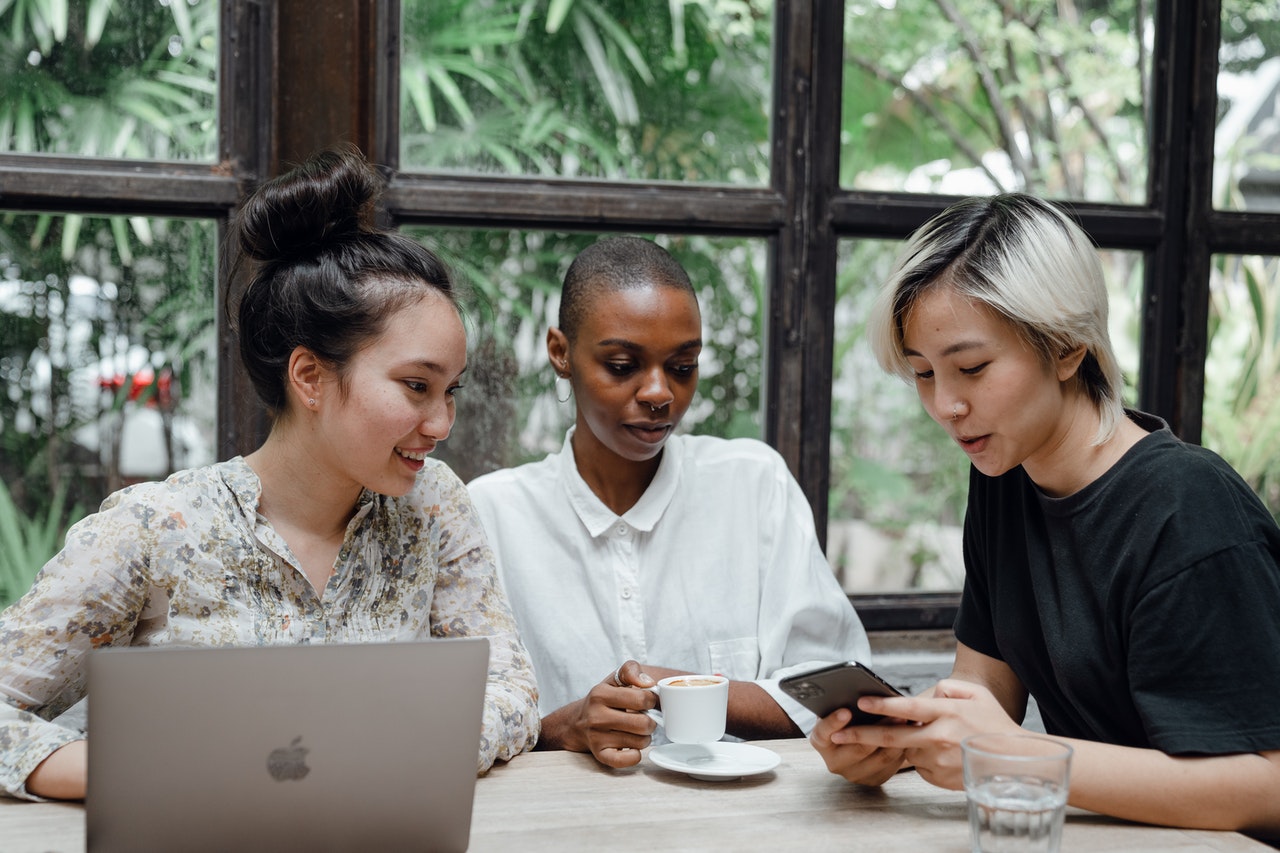 Every year, the state of social media shakes up.
Remember the days of Meerkat and Periscope? How about when we didn't have Snapchat-style stories on ever major social platform? Did you know that TikTok was once Musical.ly?
There's no denying that video content strongly resonates and is the preferred format whenever the tech permits. With audiences consuming video content more than ever, brands need to take advantage of this medium.
Whether you're a digital marketer, content creator, or business owner, this article is for you. Keep reading to understand how to adapt to the latest social media features and trends and connect with your audience this 2022.
Keeping up With Social Media Trends
Every platform is constantly updated to provide the best user experience.
Research shows a massive increase in online and digital activities with the pandemic.
In light of the growing popularity of online activities, it is important to stay up-to-date on the newest trends for your social media content.
In what ways do you make sure that your social media content aligns with current trends? Let's dig deeper.
Short-Form Videos Are Gaining Popularity
Now is the ideal time to start making videos.
It would be best if you captured your audience's attention in a matter of seconds. Hence, it is essential to use short-form content to engage your audience.
More businesses will start leveraging short-form videos. By 2022, according to a recent study, 82 % of all online content will be video.
Not sure what platform to use? TikTok is one of the most popular short-form video platforms today, along with YouTube Shorts, Instagram Reels, and Snapchat.
Consider TikTok For Your Brand
TikTok allows anyone to be a content creator. Having a less filtered and curated feel, TikTok allows brands to be more casual and experimental.
According to research, TikTok has 1 billion monthly active users worldwide.
While TikTok has the notion of being popular with Gen Z, you should not be discouraged from getting your brand involved with this platform.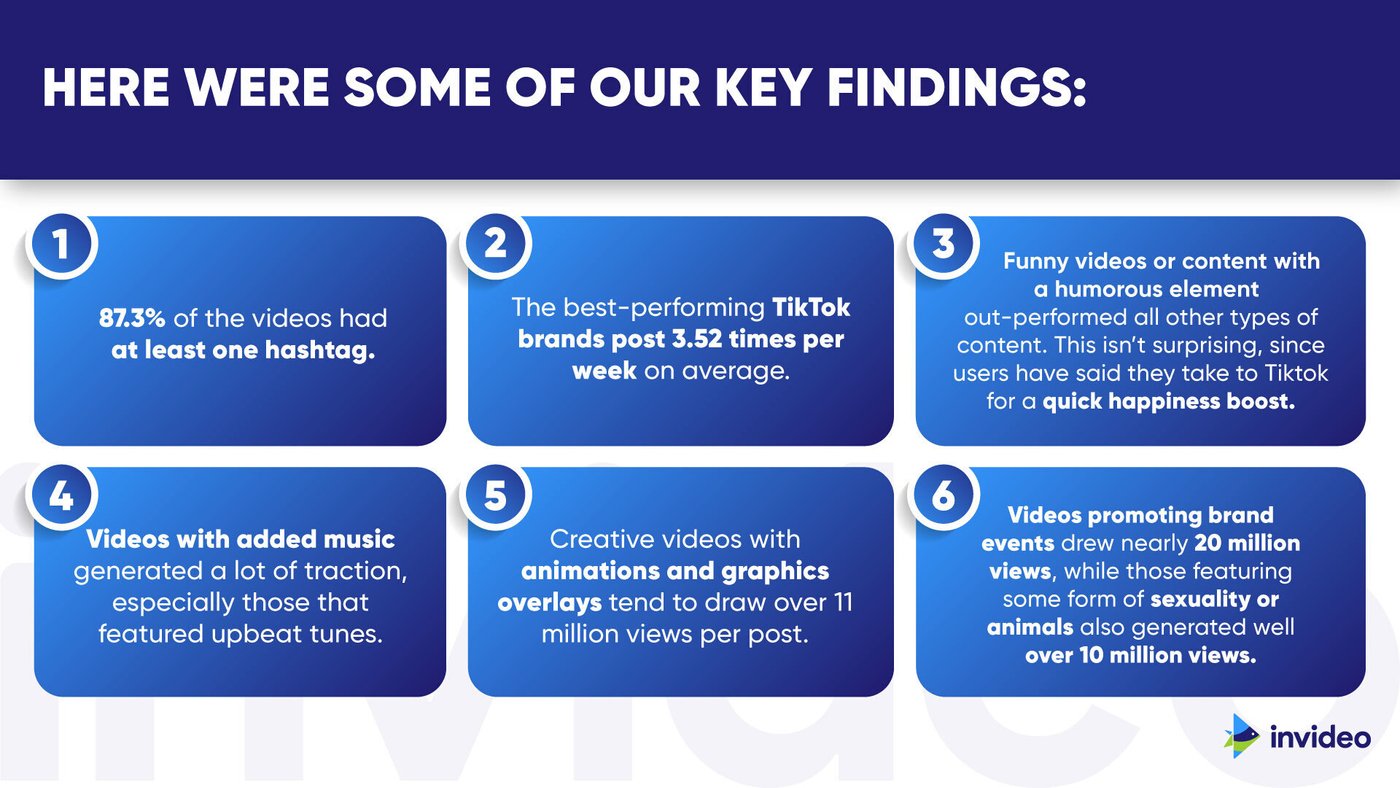 via Invideo
Surprisingly, 50% of the top brands had no TikTok presence. If your brand is not yet using TikTok, maybe it's time to reconsider this channel.
Increased Authentic Content
If you're looking for more authentic content, user-generated content (UGC) is the way to go. When this type of content is utilized, it can be a powerful medium for driving awareness and sales.
Video created by users provides a higher level of authenticity and engagement. Because of this, we can expect more businesses to harness user-generated content in their marketing strategies.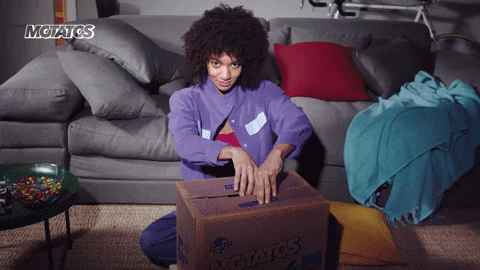 There are several types of user-generated content that you can consider. From product reviews from actual customers, unboxing videos, showing behind-the-scenes of your company, etc.
"No Filter" Feed Is In
It has become increasingly common to use filters to alter photographs, especially for those trying to keep up with social media's increasingly high beauty standards. Now, the "no filter" trend is in and goes hand-in-hand with the rise of authenticity.
Later predicts brands and creators will focus on creating deeper relationships with their followers rather than creating picture-perfect content.
This trend will allow you to focus more on creating compelling content for your audience to relate to.
Get Ready for Cookies' Way Out
To protect users' privacy, Google plans to phase out cookie tracking by 2023.
What does this mean for you? It's time to focus on creating quality content that resonates with your target audience. As brands use social media ads, they need to personalize them in other ways that are based on users' behaviors.
Inclusive Marketing Continues to Be Essential
Inclusive marketing is not going away anytime soon.
This means that your campaign and content must consider gender, race, sexual orientation, age, and ability. Your brand must practice what it preaches to achieve effective inclusive marketing.
At any rate, make sure to execute gracefully and come from the correct spirit in order to avoid backlash.
Making Your Video Content Inclusive and Accessible
When creating a video, you need to make sure that your audience can consume them regardless of their ability and availability.
Whether your audience is in a busy metro station or the video is muted, they should still be able to understand your content.
There are several ways to make your social media content accessible. Transcribing your social media videos is one of the easiest ways you can use moving forward.
You can use built-in speech recognition features of platforms like YouTube. TikTok has a text-to-speech feature that you can utilize as well. Otherwise, you can transcribe your videos on your own and embed them before uploading them to your preferred platform.
You can transcribe the video files yourself or use these built-in features. However, it can be counterproductive if you're after accuracy.
Getting a professional transcription service would be your best option if you're after accuracy. Scribie offers automatic and manual transcription services that can offer 99% accurate transcriptions. We've been ranked by TechRadar as the top transcription service this 2022! (Update: TechRadar changed the ranking subsequently without any explanation. The original post can be found on Archive.org.)
Over To You
Social media is constantly evolving.
Keeping up with the latest trends and features can be overwhelming at times. However, it allows you to experiment and determine what works best for your audience.
Well-crafted videos will capture your viewers' attention, and familiarization with social media platforms will allow you to engage with customers on a personal level.
Transcribing your social media videos can contribute to the success of your marketing campaigns. There is no formula on what transcription method you should use. Consider several factors such as your budget, time constraints, and the need for accuracy of the transcript.
Let's make your social media content video resonate more powerfully. Upload your video file now.